Mila Hausen collective co hosts Raw Talent show featuring work by The Cass graduate jewellery designers.
Mila Hausen will be representing artists, graduates and students from The Cass' School of Design at Raw Talent show. The work will include jewellery, artwork installation and interactive light design.

Raw Talent is the annual art festival that serves as a platform for creative students to showcase their hidden talents, the event features an exhibition and a fashion show.

Mila Hausen collective acts as a platform promoting artists and designers, helping them to gain exposure and network through taking part in various events such as exhibitions, collaborative projects and live performance.
The collective is led by young jewellery designers from The Cass who value the importance of cross discipline exchange and collaboration.
Works represented:
Jewellery design by Kiki Tang
Jewellery design by Noora Luhtala
Artwork installation by Roxanne Simone
Jewellery design by Catherine Hart
Jewellery design by Sophie Mishiku
Jewellery design by Julia Trandafir
Jewellery design by Marcus Appleby
Jewellery and interactive light design by Saskia van der Knoll and Olivier Georget
Private viewing: 3 July with fashion show - tickets available from Eventbrite - between £10 and £15.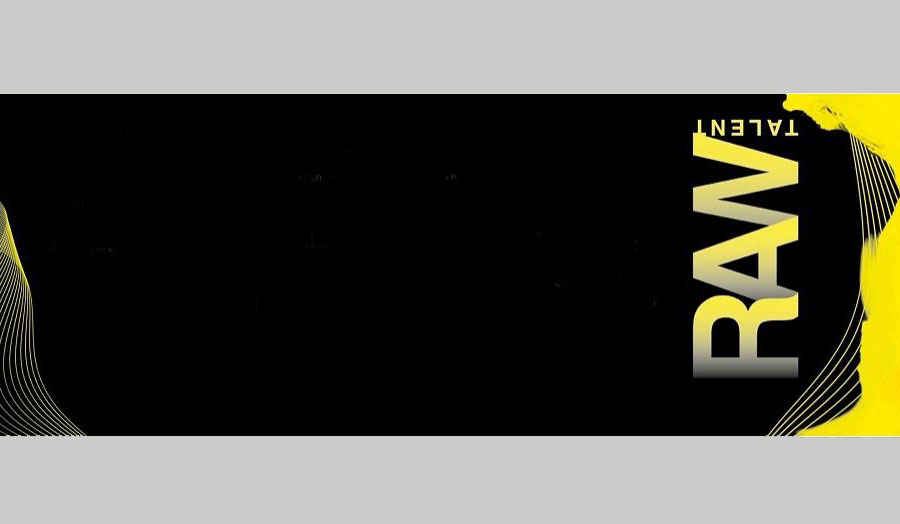 News details
| | |
| --- | --- |
| Venue | Hoxton Arch Gallery, Unit 2, 37 Cremer Street, London E2 8HD |
| Dates | 3-5 July 2015 |
| Booking | eventbrite.co.uk |
Recent news from The Cass