London Met Professor joins scientific committee of major international conference
Professor of Biomedical Sciences Lijun Shang will be a scientific contributor to RegPep24, which aims to accelerate progress in understanding the role of regulatory peptides in systems.
Date: 8 March 2022
Professor Lijun Shang is set to join the scientific committee for the 24th biennial world conference on regulatory peptides in systems biology (RegPep24).
Lijun is Professor of Biomedical Sciences at School of Human Sciences and the Director of Biological Security Research Centre at London Met. He was invited to this role by Professor Limei Zhang, the President of the International Regulatory Peptide Society (IRPS), and Professor Lee Eiden, Chair, RegPep24 Program Committee and past-President of the IRPS.
The primary mission of the IRPS, primarily through this biennial conference, is to accelerate progress in understanding the roles of regulatory peptides in systems physiology. It explores the importance of those roles in developing targets for systems-wide physiological disorders of metabolism, cognition, appetite, and mood.
This year's programme is focused on the role of regulatory peptides in arousal and stress. This encompasses PTSD, anxiety, and sleep disorders; in feeding and appetitive behaviours, which encompass addiction and obesity; and in cardiovascular function, which encompasses hypertension and migraine. In each of these areas regulatory peptides feature prominently in the aetiology of disease and as targets for treatment of disease.
The IRPS promotes dissemination of collateral information throughout the field, and will be of interest to scientists involved in studying the physiology of neuropathic pain, epilepsy, and neurodegeneration. RegPep emphasises what regulatory peptides do throughout physiological networks, acting through their specific receptors. Thus, the design of chimeric GLP-glucagon peptide drugs for treatment of diabetes, for example, is relevant as well for those focused on treatment of obesity through. GLP agonists, or those studying the role of PACAP in treatment of ischemic injury in stroke, or neurodegenerative disease.
Following the impact of Covid, it is especially important that trainees have the opportunity to physically attend RegPep24. They will gain awareness of the milestones at the cutting edge of advancement of regulatory peptide research, so that they can make the necessary intellectual and professional connections to do the best possible work in the field that they are capable of.
RegPep24 designed an innovative program, in which eminent plenary speakers present an overview of their own current contributions to the physiology of regulatory peptides. This year, this includes Professors Peter Goadsby, Inga Neumann, Hailan Hu, and Masashi Yanagiwara. Each day, the plenary speakers will lead the group in a colloquial session focused on pressing 'challenges of the day' for regulatory peptide research in the coming five-year period, and the best ways to meet them.
Keynote Speakers will expand each of the themes of the conference, and regular members and students will present talks in concurrent symposia as well as through short presentations and posters over a three-full day meeting. This will provide an invaluable learning, training, and networking opportunity for the international cohort of early-career and student members, and an inspiring call to progress for the rest of the membership.
RegPep24 represents a gathering of leading basic and clinical researchers on regulatory peptides in systems biology, important in human physiology and its disorders. Stirling represents a destination for us that is especially attractive because it encompasses a reflective environment and a station of exceptional historical and academic interest.
The conference will take place 1-5 August 2022 at Stirling University, and will be followed by the International Congress on Neuroendocrinology (ICN), in Glasgow from 6-10 August 2022.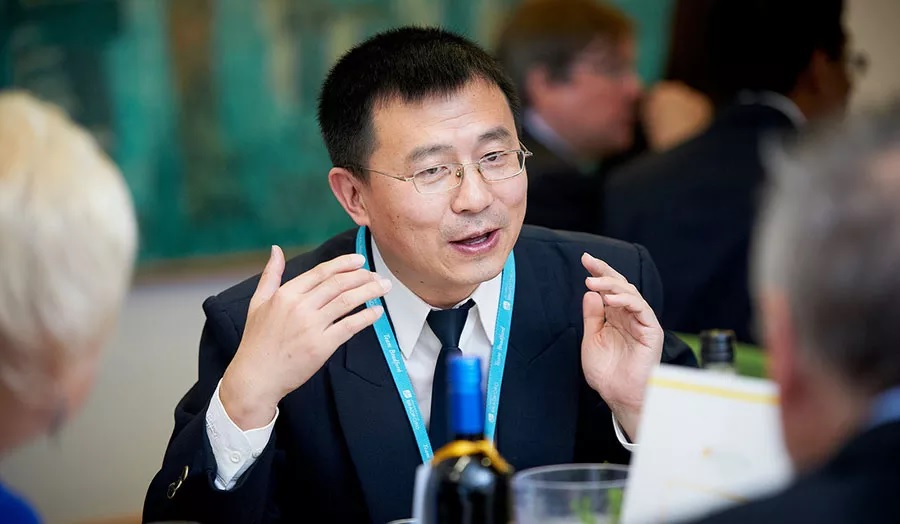 More information on: