Double success for photography Alumna
Two exhibitions in the capital for recent Photography graduate Angela Blažanović.
Angela Blažanović, a 2019 graduate from BA ( Hons) Photography course at The Cass, has two imminent exhibitions in London which feature her graduation project 'Fragments of A River'.
The first, Jetsam at Sid Motion Gallery from the 24 January to the 29th February is a two-person exhibition with artist Laura Green. Opening shortly after Jetsam, The Free Range Solo Show from the 6th-11th February is Angela's debut solo exhibition and forms part of her prize for winning a 2019 Free Range 'Metro Mentorship Award'.
About Jetsam at Sid Motion Gallery
Investigating the poetic qualities of everyday objects, Blažanović and Green make art that questions the incidental and the hand-made. Blažanović creates compositions of found objects from the bed of the River Thames at low tide. She photographs her assemblages on a pillar revealed by the water to capture unique configurations of discarded objects.
Green explores the relationship between psychological and physical space with works that consider notions of memory, solitude and loss. Through the use of materials such as cardboard, gaffer tape and other found objects, Green's sculptures are disconnected from our preconceptions, and their materials are presented away from their original context. The viewer is encouraged to question the beauty and aesthetic value of what is before them. Read more about Angela Blažanović & Laura Green.
About The Free Range Solo Shows 2020
The 2020 Free Range Solo Shows, taking place at the Truman Brewery in February form part of the prize to graduates who won a Metro Mentorship Award during 2019's Free Range graduate shows. In addition to being awarded an exhibition, Angela received an annual mentorship with the company and professional guidance in the lead up to her exhibitions, plus £1000 credit for services at the Metro Imaging production lab.
There is an interview with Angela about her work on the Metro Imaging website.


Photo credit: 'Fragments of A River' by Angela Blažanović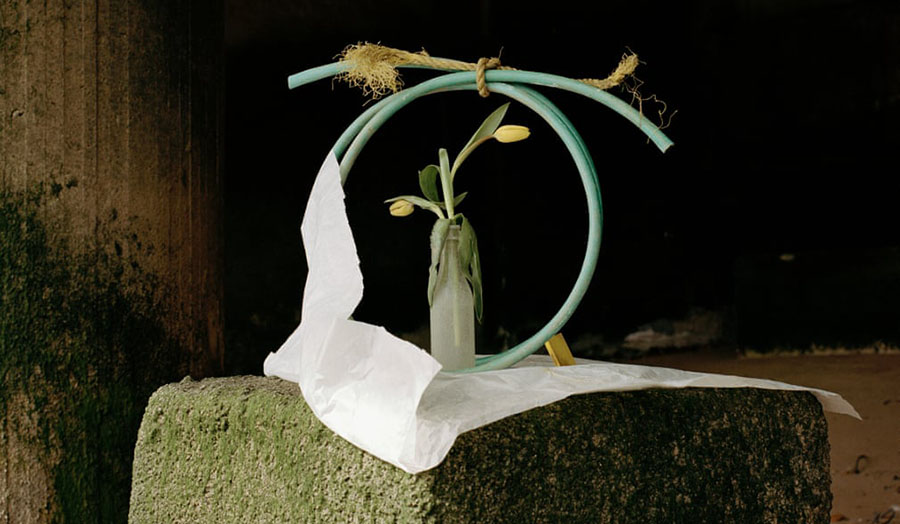 News details
Jetsam: Angela Blažanović and Laura Green
Date/Times
24 January to 29 February 2020
Private View: Thursday 23 January 2020, 6-8pm
Location
Sid Motion Gallery
24a Penarth Centre
Hatcham Road
SE15 1TR
Free Range Solo Shows
Date/Times
6 to 11 February 2020
Opening Night, 6 February
Location
The Old Truman Brewery
91 Brick Lane
London
E1 6QL
The Cass on Twitter
@TheCassArt