Celebrating London Met's student and staff volunteers
London Met's clinics are helping organisations and people across the capital make a real difference.
Date: 1 June 2023
Since they were launched in May 2021, London Met's innovative community clinics have recieved more than 1000 enquiries from businesses in the private, public and third sectors, as well as from individuals in London looking for expert advice.
Coordinated by the London Met Lab: Empowering London, the University's five free or low-cost clinics, which are operated by student and staff volunteers, offer legal advice; sports injury assessment and rehabilitation; support with art, architecture and design community projects, as well as advice for small businesses, charities and social enterprises.
For more than a year, London Met's Charities and Social Enterprise Clinic has been supporting ParaPride, a London-based empowerment charity that advocates for the visibility, education and awareness of LGBTQ+ disabled people.
London Met's volunteers worked with ParaPride on several projects, including the launch of their new website and a significant upgrade to their social media channels. "We feel privileged to work with such a prestigious University like the London Met, our collaboration continues to impact, influence and support each other's work." commented Daniele Lul, ParaPride Co-Founder and Community Engagement Director. "We value London Met's support, and we look forward to continuing working on exciting future projects."
For a small charity, the pro bono support from London Met's clinic has been a lifeline. Sophie Cloutterbuck, London Met's Director of London Engagement, developed the clinics as part of the work of the London Met Lab: Empowering London: "We know that the current climate is extremely challenging for individuals and businesses in our community, so we created our community clinics to offer them cost-effective or free services that are making a real difference.
"As a civic university, we believe in being an active member of our local community. Our clinics are one of the ways we give back to our local communities and to the city of London."
Find out more about the work of London Met's clinics and how you can access support on the London Met Labs: Empowering London web pages.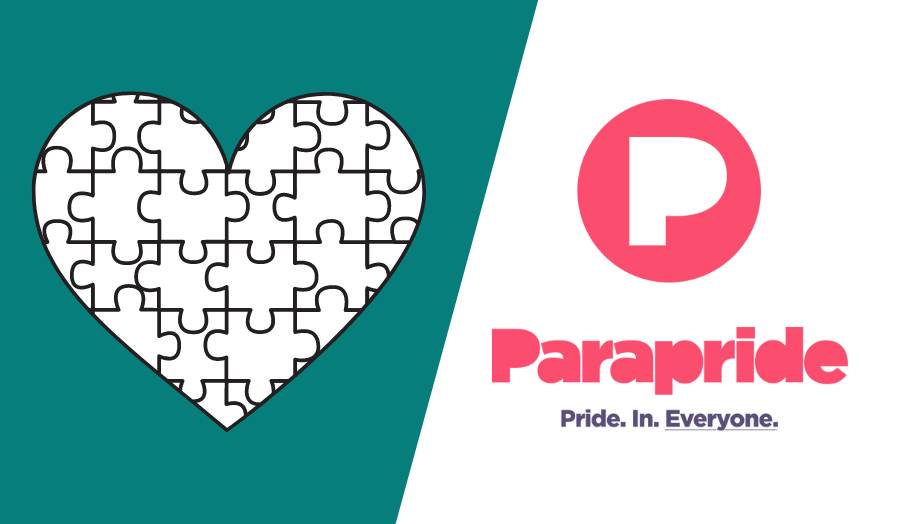 Charities and Social Enterprise Clinic
The Clinic builds on a long-standing connection between the University and London's third sector – as well as significant current research and consultancy expertise. London Met has a number of courses associated with community development and social enterprise and the clinic provides helps organisations access the expertise of our students and staff.