Watch the interview with Kevin
In Conversation With... an academic mentor
Kevin Brazant, an academic mentor, speaks with Marina English as part of our In Conversation With series.
Marina English from our Outreach department caught up with Kevin Brazant to find out more about our academic mentors and what they do!
What exactly is an academic mentor?
You should have an academic mentor in every school, so I'm based in the School of Social Sciences and Professions and I support students studying Social Work, Youth Studies and Leadership in Communities, as well as students who are part of the extended degree and doing other youth work courses.
Academic mentors are here to predominantly support students, we're school-based and the main focus really is about helping our students to develop their academic skills and competencies. Normally your academic mentor will be somebody who has some experience, whether professionally or academically, around the actual mode of study or the course that you're doing. For example, I have a background in youth and community work and I've worked in the public sector for a number of years before supporting students academically. Academic mentors normally have some specialist knowledge but also have knowledge around academic skills to support students.
When we talk about study skills, what kind of skills do we mean?
I see ourselves as being interpreters for students in navigating their curriculum or course study, so this may include looking at their course curriculum, looking at the subject area and helping students to make links between the reading material and their studies and their lectures and seminars – and bringing this all together with a view to helping them prepare for how they may respond to their coursework assignments and assessments.
We also look specifically at essay writing. We look at searching for the relevant literature for their studies or for their essays and assignments as well as understanding all the theoretical ideas. If you've got an exam component to your studies, we may also help you to prepare through exam revision or practising memory techniques to help you with your exams and assessments.
How would I get to see my academic mentor?
Normally you should see us during induction. So if you're a new student starting at the University, you should go through an induction process, so you should get to meet myself or my equivalent, depending on what course you're studying, at induction. Some mentors actually lecture, some of us actually do embedded academic skills modules as part of some courses, so you may see us co-teaching with your subject tutors or your course leaders.
We also provide one-to-one support which you can get by emailing, for example I would be k.brazant@londonmet.ac.uk if you wanted to get in touch with me to help you out on a one-to-one basis. We also provide draft reviews. Students can send us their draft essays or assignments so we can give feedback in terms of how you may have structured your work or giving you tips on whether or not we feel that you've met the assessment criteria or the marketing criteria brief.
We also do specific workshop sessions throughout the year and obviously given COVID-19, we're likely to do more of these online. The workshops deal with academic skills, for example reflective writing or helping you with your dissertations or research projects. We also have our brilliant Weblearn page as well – it's a dedicated academic mentors page where students can engage with all our learning materials, all our workshop content and all the stuff that can help you to do the best on your course as part of your studies.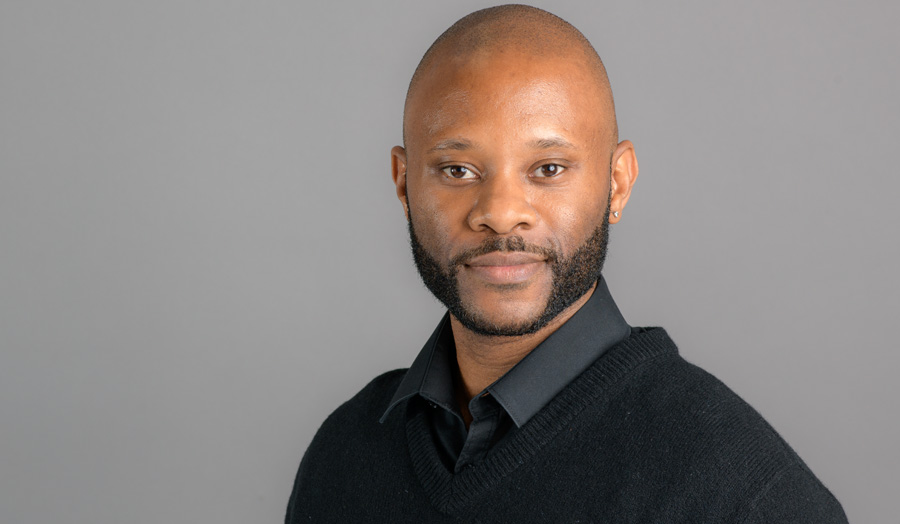 "I see ourselves as being interpreters for students in navigating their curriculum or course study..."