Printmaking and letterpress facilities
Printing processes available:
monoprinting
screen printing
letterpress
intaglio

etching
photo etching
collograph
engraving/drypoint

relief printing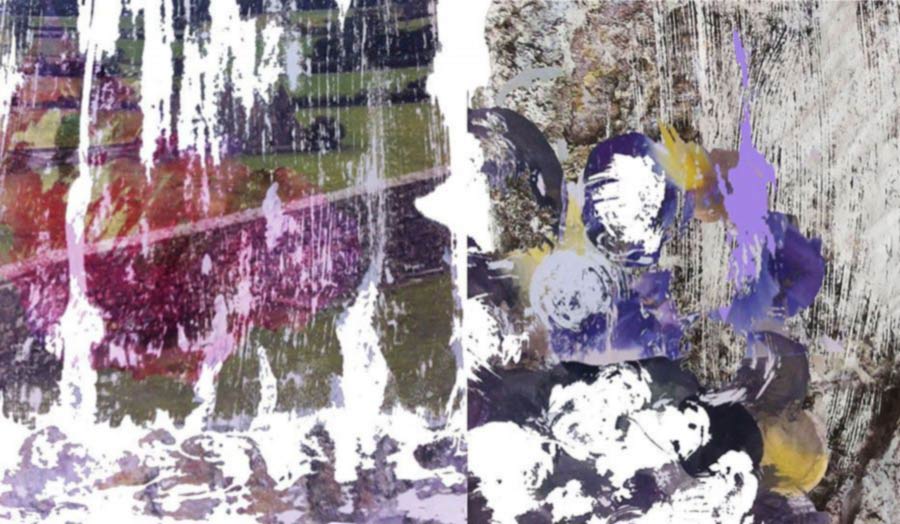 Location
Calcutta House CM2-18, CM2-37 and CM2-38
Staff
Print: Damian Grist
Open access
For open access times please refer to the weekly Workshop and Staffing schedule. The schedule is available to view or save from the Downloads section. Printed copies are on the workshop door and at the Old Castle Street reception desk.
Images