About Cass Works
Cass Works is a unique resource within The Cass. We have highly skilled specialist staff in areas as diverse as textiles, rapid prototyping, jewellery and silversmithing, musical instrument making, print and many more.
Our core philosophy is to work with our students and staff at The Cass to realise the potential of the workshops and technical facilities as unprecedented places for designing and making.
Specialist workshops and facilities
Digital manufacturing

3D
Media
Print and textiles
For further information, contact Marcus Bowerman at m.bowerman@londonmet.ac.uk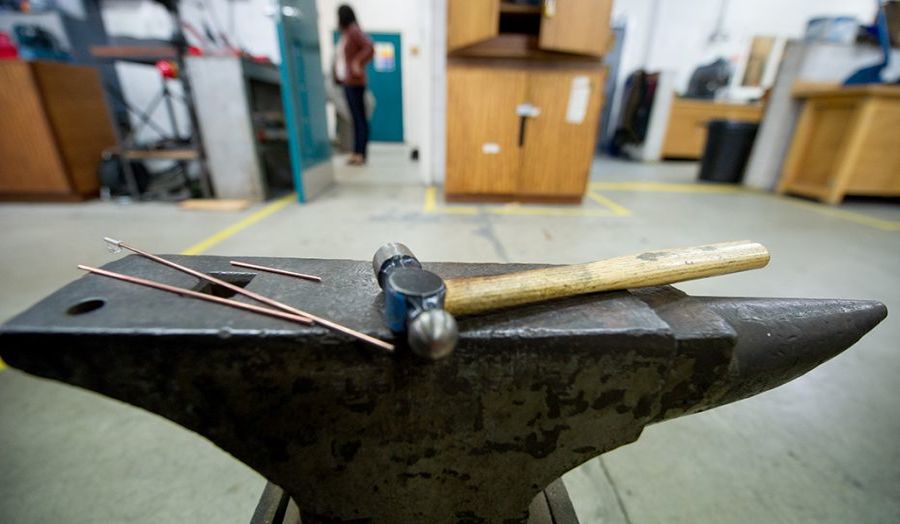 Open access time
We are in the process of collating the information on all of the facilities of Cass Works. In advance of this, we will shortly be creating a schedule of each of the principal workshops that will be available for you as a PDF from the downloads section below.
3D workshops and facilities
Digital manufacturing workshops and facilities
Print workshops and textile facilities