Explore the exciting projects presented by our electronic engineering students
Our students never cease to impress us, and despite the surprises and restrictions this past year has brought, the electronic engineering community here at London Met has continued to put its problem-solving smarts to good use. Discover how engineering students from the Computer Systems Engineering and Robotics BEng (Hons), Electronics and the Internet of Things BEng (Hons) and Computer Networking and Infrastructure Security BEng (Hons) put their skills and knowledge into practice to complete their final year projects.
Covering complex systems, coding and techniques, the projects by our final year students were presented remotely during the pandemic. Here we proudly invite you to explore these impressive pieces of work in more detail.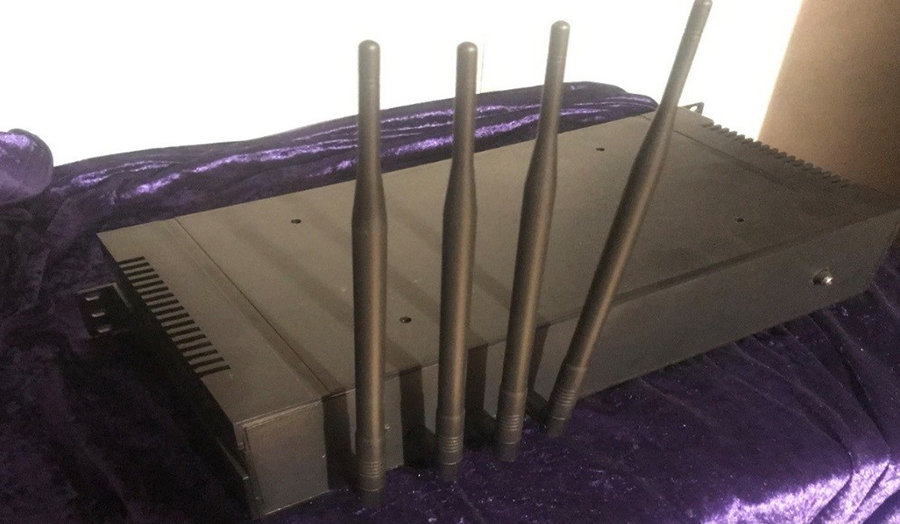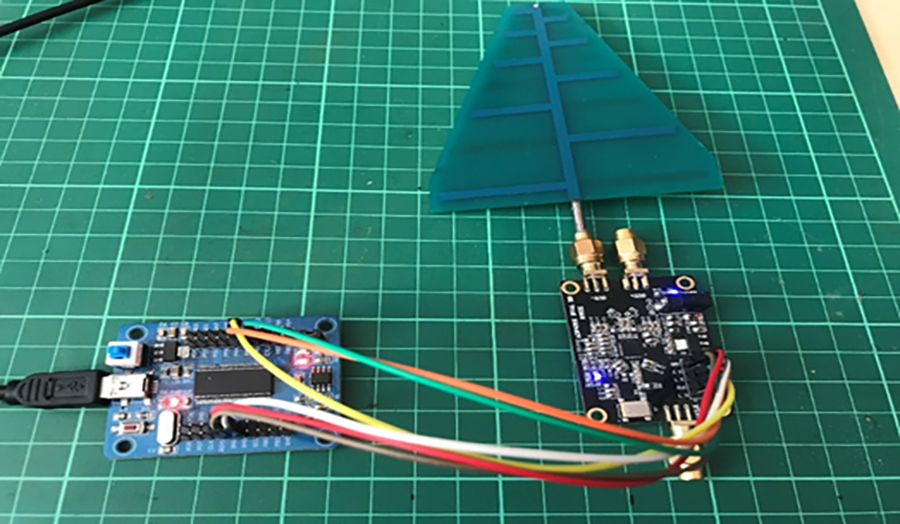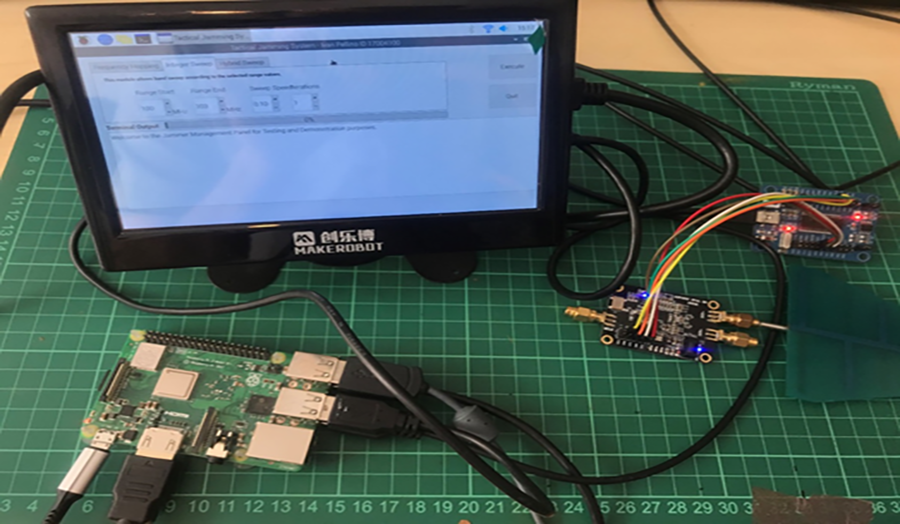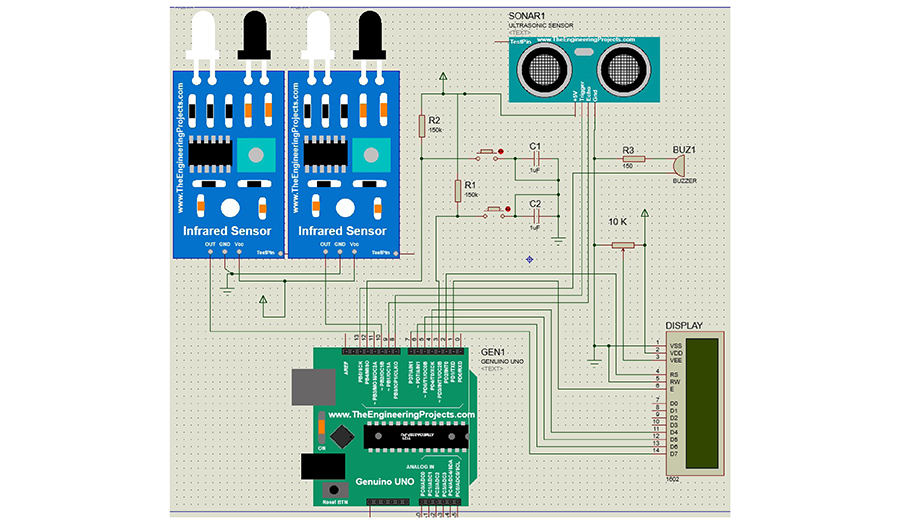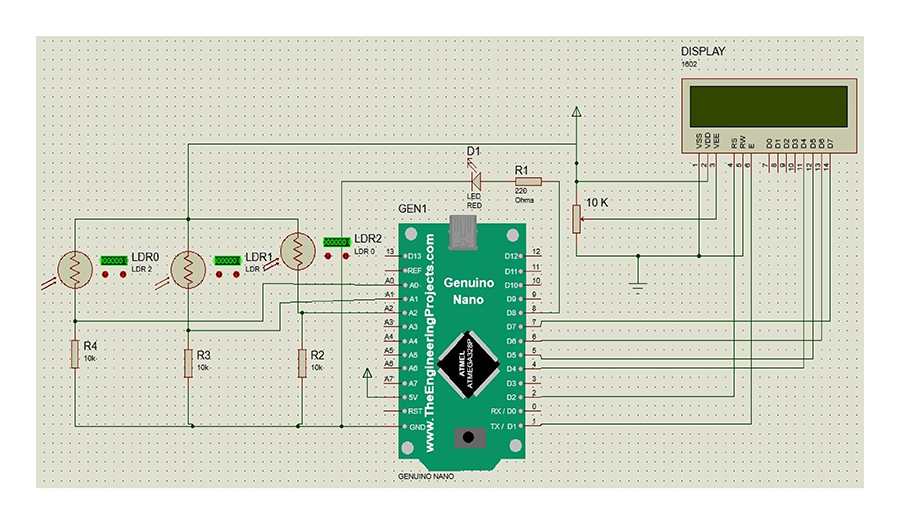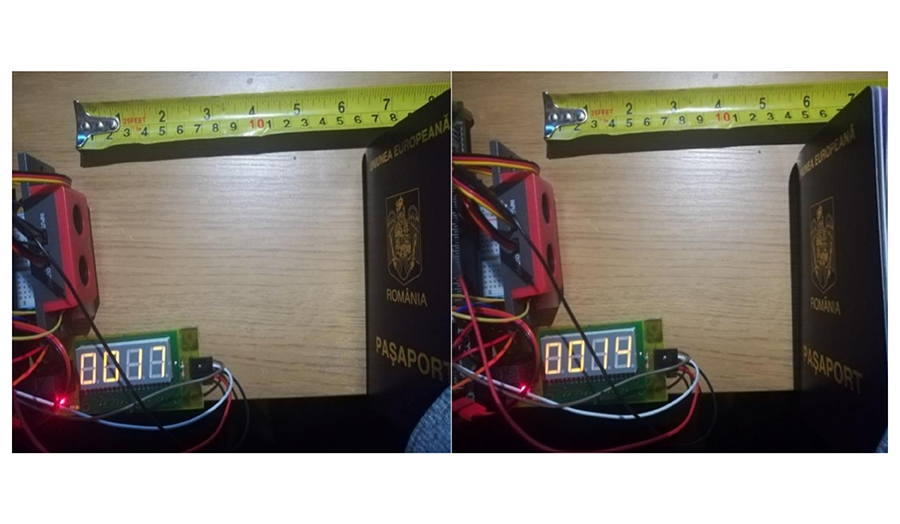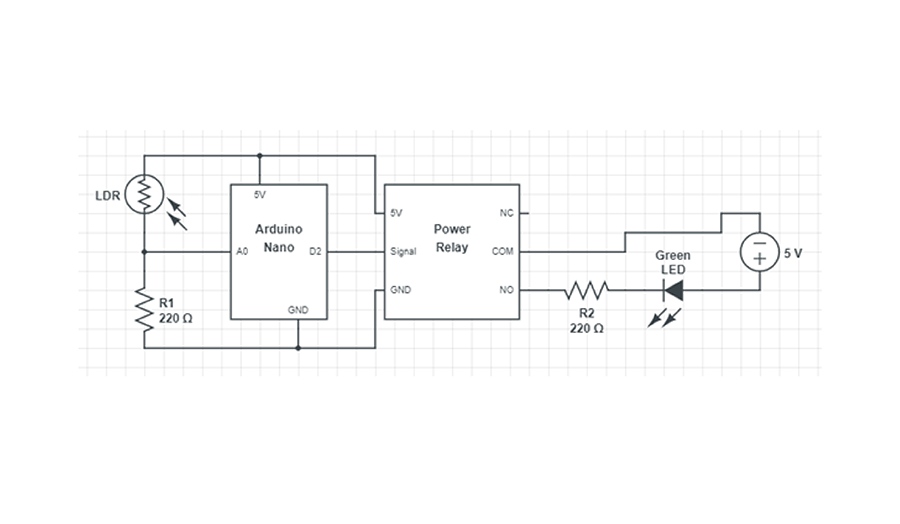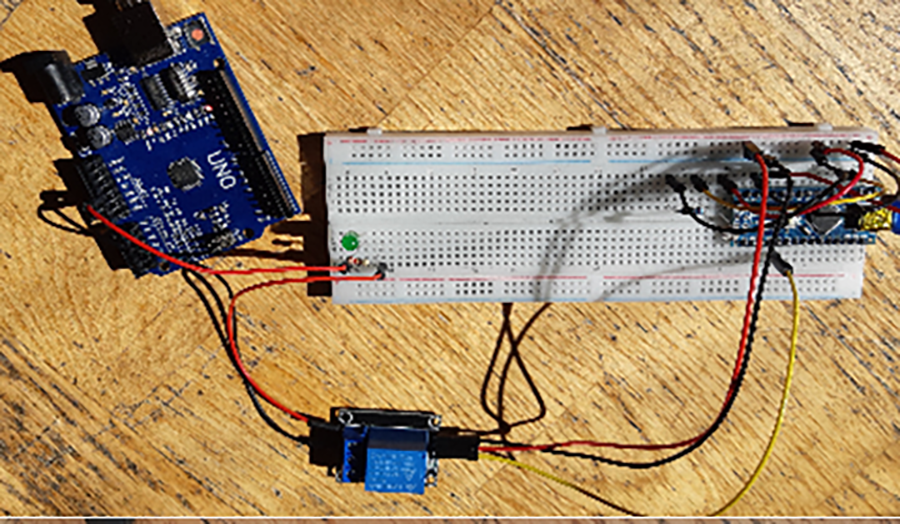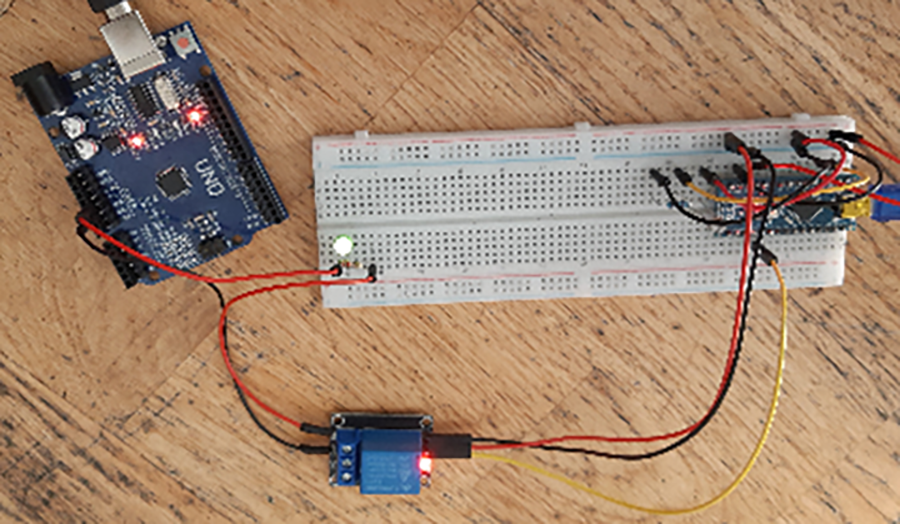 "A Tactical Jamming System For Mobile Broadband Communication" by Ivan Pellino
Transmission on wireless networks are, by their nature, vulnerable to various types of attacks such as interceptions, tampering and interruptions. A jammer is a device that blocks the reception and transmission of signals within a confined area. Using a jammer against mobile phones is the equivalent of performing a denial-of-service attack in computing, as the jammer prevents the legitimate information from reaching its destination. The overuse of mobile phones has led to the creation of a market of jamming devices, which, once restricted to government agencies and military services, are now sold at the users' discretion. This is often against the local country's laws, but it demonstrates potential in domestic and business environments.
An example application in the domestic environment of a jamming device would be to limit the use of mobile phone activities by children when they're left unmonitored. Another example would be to use jammers in examination centres at schools and universities, where the use of mobile phones is illegal during the assessment. The jammer could be used as a measure to enforce the existing policy and prevent candidates from accessing information outside the room. Other uses of jammers in the civil context see them deployed for a variety of purposes, both benign and malicious. For example, for preventing extraction of private information obtained with listening devices, such as spy bugs that operate on cellular frequencies, or for criminal activities, such as obfuscation of car tracking devices as installed by business companies to monitor their employees. Jammers can be deployed at hospitals where safety critical medical equipment may be affected by people using mobile phones. Based on the research of jamming devices and underlying techniques, this project presented a prototype of a jamming system that operates at cellular frequencies of 2G, 3G and 4G mobile networks.
"Alarms and sensors" (Module Leader – Muhittin Onadim)
These projects were produced by third-year project students Dion Mariyanayagam and Dominique John who have now graduated from Computer Systems Engineering and Robotics BEng (Hons) and Daniel-Tiberiu who has graduated from Electronics and the Internet of Things BEng (Hons). The project is part of their case study "Sensors for a Smart Home" in one of the final year modules, "Data Acquisition and Interfacing", which will be known as "Applied Robotics" from September 2021.
You can get a better idea of the projects, including behind-the-scenes material in the slideshow below. Ths module has offered its students a higher-level insight into the working of the commercially available sensors which are usually employed in smart homes to detect intrusion, light levels, fire, temperature and humidity. After understanding the physics and operation of the sensors, students interface them to a suitable microcontroller (or a microcomputer) and then write programs to acquire and process the data for predetermined actions that control the environmental conditions and/or raise alarm.
"Measuring distances" (Module Leader - Saeed Taghizadeh)
These pieces of work are the products of our third-year project students (now graduates) Dion Mariyanayagam and Daniel-Tiberiu who created them as part of their case study for "FPGA-based Distance Measurement" in one of the final year modules, "Digital Systems Applications".
The images and videos below will give you an idea of the insight our students gained into the working of ultrasonic sensors interfaced with a powerful programmable hardware (Xilinx Field Programmable Gate Array [FPGA]). This concept is routinely employed for collision avoidance in autonomous vehicles, obstacle avoidance robots and in a distance-measuring device estate agents use for measuring the dimensions of the property.
Our students
Daniel-Tiberiu Maxim
Dominique John
Dion Mariyanayagam
Ivan Pellino