Tuesday 14 and Wednesday 15 December 2021, 5-8pm
The exhibition is free to attend.
The concept of light carries numerous symbolic connotations: purity, the afterlife, enlightenment, rationality. In art, light has been used to signify divine intervention, but also to reveal our most secret actions in a world of chiaroscuro. Light can blind us and cause optical illusions – tricks of the light. Light can play with our minds and both expose and distort the reality surrounding us.
Part of Installation and Site, this exhibition features interactive art installations by third year students from our Theatre and Performance BA and Theatre and Film BA. Through a range of media, including live performance, video, and multimedia assemblages, each work interprets the exhibition title through personal narratives, utopian and dystopian visions, inviting the spectator to take part in a performative dialogue.
Works by:
Riccardo Cracco
Elena Dubenko
Gala Hales
Magda Olchawska
Alex Reinbothe
Arian Sadri
Katharina Takacs
Keeping you safe
To keep you safe we currently have a test to access policy on both of our campuses. Please note – you're required to show proof of a negative COVID-19 test, from within the three days prior to the event. You'll need to show an NHS text/email confirmation on arrival in order to enter the event.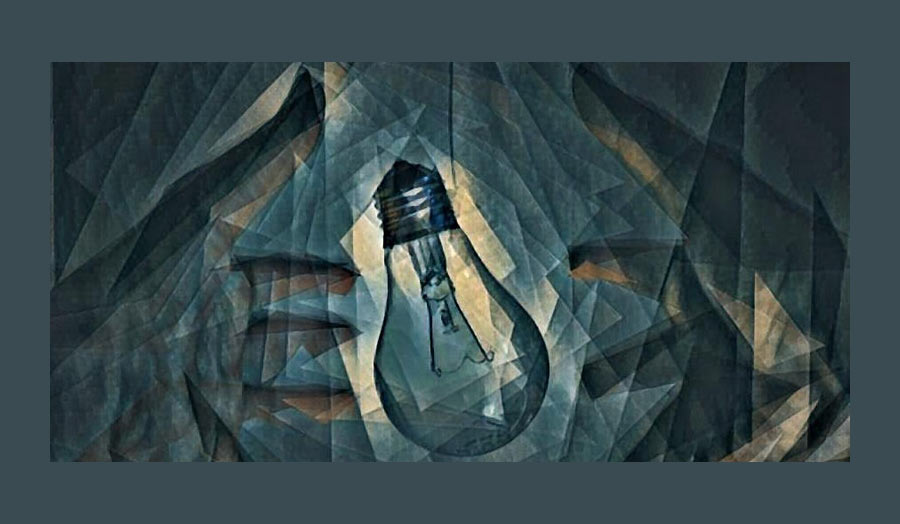 Details
Date and time
Tuesday 14 and Wednesday 15 December 2021, form 5pm to 8pm
Register on Eventbrite
Book your tickets
Location
The Atrium Gallery, London Metropolitan University (Aldgate campus)
16 Goulston Street
London
E1 7TP
View Map
Follow London Met's School of Art, Architecture and Design on Twitter
@LdnMetArts