Artist-in-residence at The Cass.
Robbie Howells: 17 February to 28 March 2020
My work has been/is concerned with a multitude of issues, often social and political, however at the moment (Feb 2020) it is focused on structures, mainly organisational, and what they produce. As an artist I've been concerned for some time about my position as an artist and what that means. I have, as an artist, a value which I've interrogated, exploited and taken the piss out of. I make artworks because I take personal pleasure in making them; because I'm good at it as well as sometimes for the viewer. In the past I've made artworks as a precursor to change things, socially, however I don't find myself interested in that methodology at the moment. I have a problem with the notion of artworks. In many ways I don't like the singularity of them, I much prefer a story in that sense, one that builds upon itself, nodding to its past whilst keeping within the present. Transparency has been a big focus of late (February 2020).
At the moment I'm living across Redcar, where I have a flat; my Mum and Dad's in South Northamptonshire and my cousins in East Sheen (South West London) where I'll be staying/where I stayed whilst on the Open Field residency. At this moment (Feb 2020) I don't work. I've been signed off by the doctors with anxiety and depression. I would have liked a teaching job but it doesn't seem to be happening for me. For money I'm being paid by this residency, receiving universal credit and am receiving student loans. The last exhibition I had, which I didn't lie about on my CV for applications, was for the online residency 'Cosmos Carl' in November 2017. I was due to finish my MFA at Goldsmiths 2017, which is when I showed my work within the degree show, but I didn't complete it until 2018 as I found the end of the course, and the dissertation, extremely overwhelming. I've started a PhD in Fine Art at Reading University, Sept 2019, where my supervisors are Pil and Galia Kollectiv. Galia Kollectiv is the main reason why I'm here on the residency as she told London Met about me.
For more information, please see:
Instagram: robbie_under_new_management
Google Doc: Diary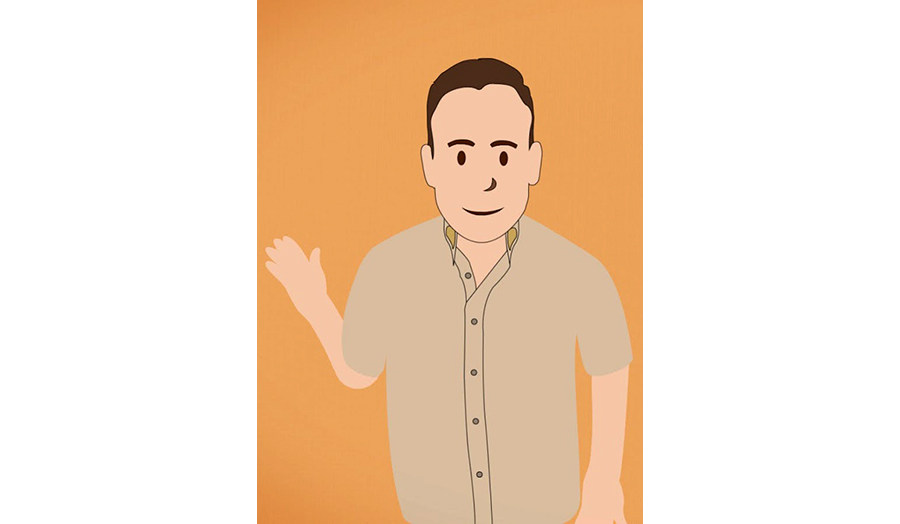 Details
Dates
17 February to 28 March 2020
Location
London Metropolitan University – The Cass
Calcutta Small Annexe, second floor
Old Castle Street
Contact
Ben Cain
Follow The Cass
@TheCassArt