Telling Architectural: Concrete Inside and Out
A lecture about glass-reinforced concrete products and solutions.
Based in the Business Design Centre, London and the West Midlands, Telling Architectural offers national and international services in the design and supply of façade technologies. The lecture will focus on concrete, in particular, glass-reinforced concretes (GRC). GRC is approximately 80% lighter than pre-cast steel reinforced concrete cladding, and it offers greater versatility due to its superior compressive strength, and most importantly, its flexural properties. Due to the reduced weight, it is environmentally friendly in comparison to pre-cast concrete with lower co2 emissions caused during manufacture. The emission reductions are significantly enhanced if the reduced load on the superstructure with the resultant economies in structural frame and foundations are taken into account. GRC receives a BREEAM A+ material rating and is easy to handle and quick to erect due to its lightweight mounting on a range of bespoke support systems.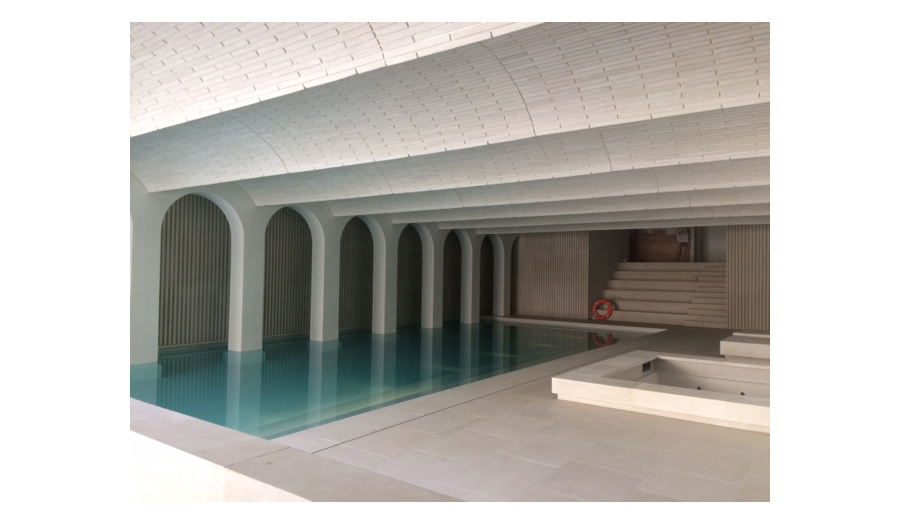 Details
Date/time
Tuesday 8 October 2019, 1pm to 1.45pm
Location
The Sir John Cass School of Art, Architecture and Design (The Cass)
London Metropolitan University
The Wash Houses
Instagram
@cassinteriors
The Cass on Twitter
@TheCassArt
Material Lectures: 2019–20