A talk by Steve Macleod.
Staff and students of The Cass are invited to a talk by Steve Macleod tomorrow, Thursday 28 March at 5pm.
Steve Macleod is an acclaimed photographer and video artist who has exhibited worldwide and is represented by Black Box Projects in the UK. He is also the art director of Metro Imaging.
The talk will start at 5pm in CAG03/04 Calcutte Small Annexe.
All welcome!
Image credit: Steve Macleod's artwork as part of @Hospital_Rooms collaboration at Bluebell Lodge, available from @steve_mac65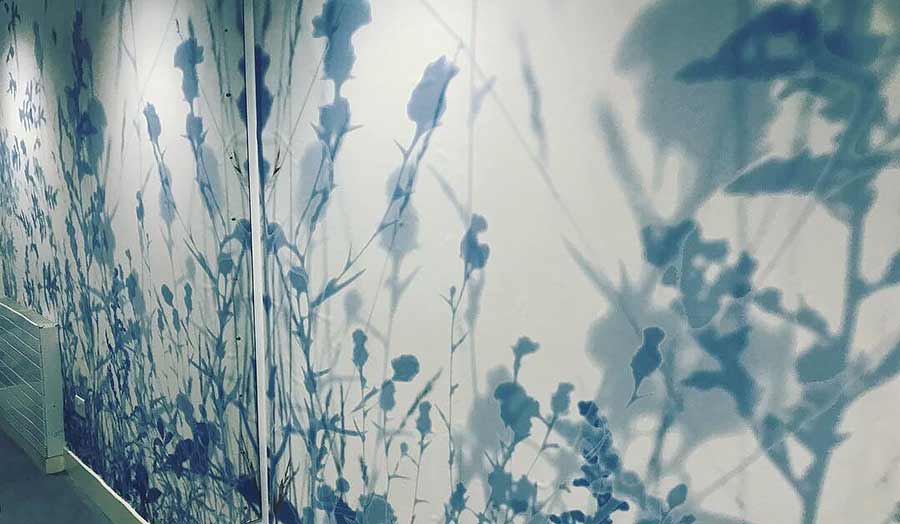 Details
Date/time
Thursday 28 March, 5pm
Location
CAG03/04 Calcutta Small Annexe
Old Castle Street, London E1 7NT
Follow The Cass
@TheCassArt