Maeve Brennan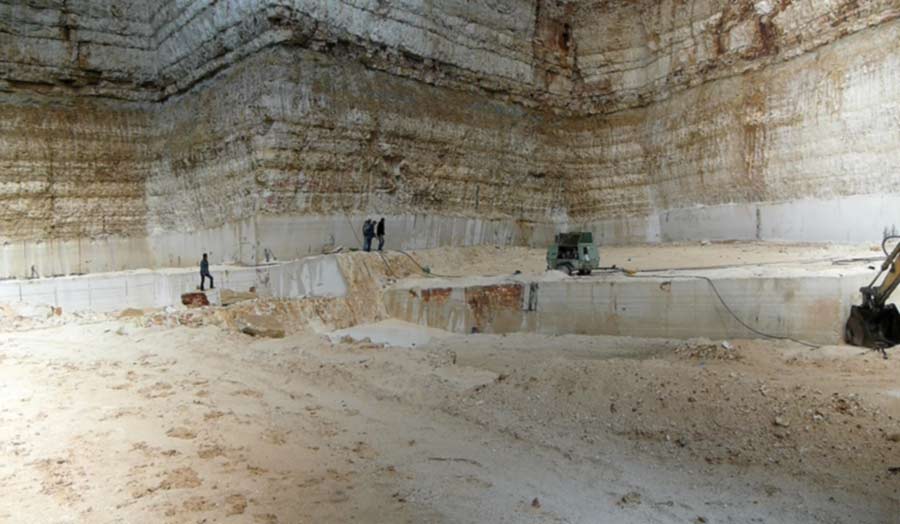 Maeve Brennan at Chisenhale Gallery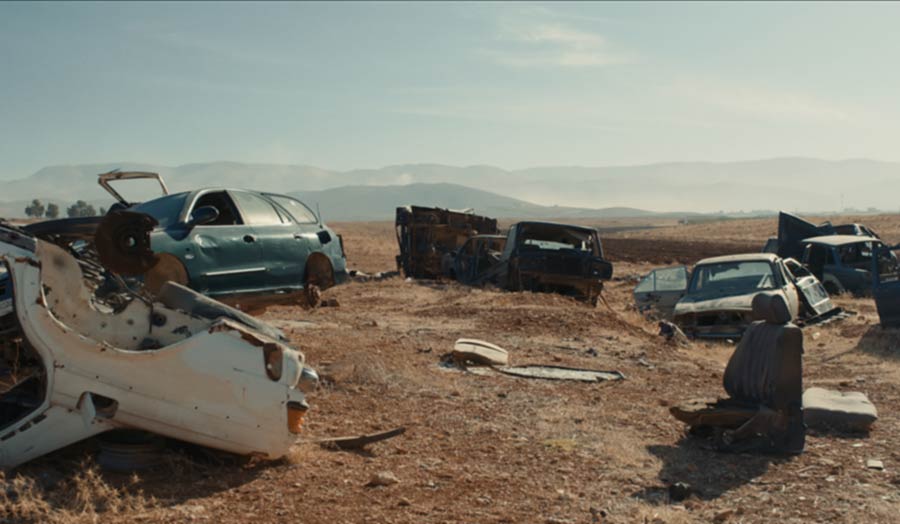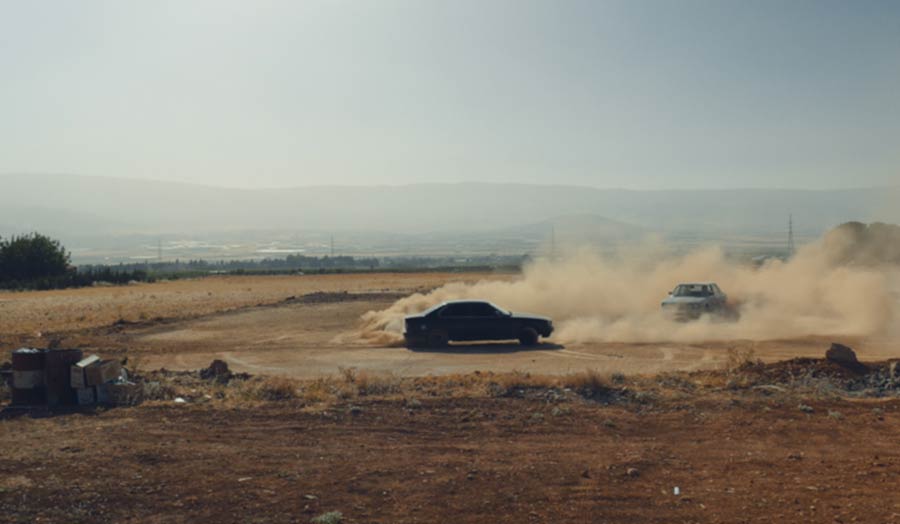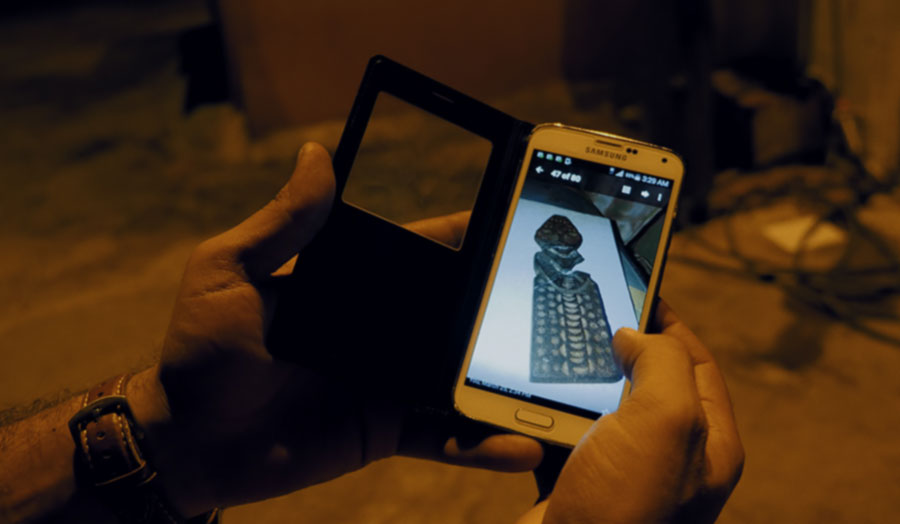 Listening in the Dark, 2018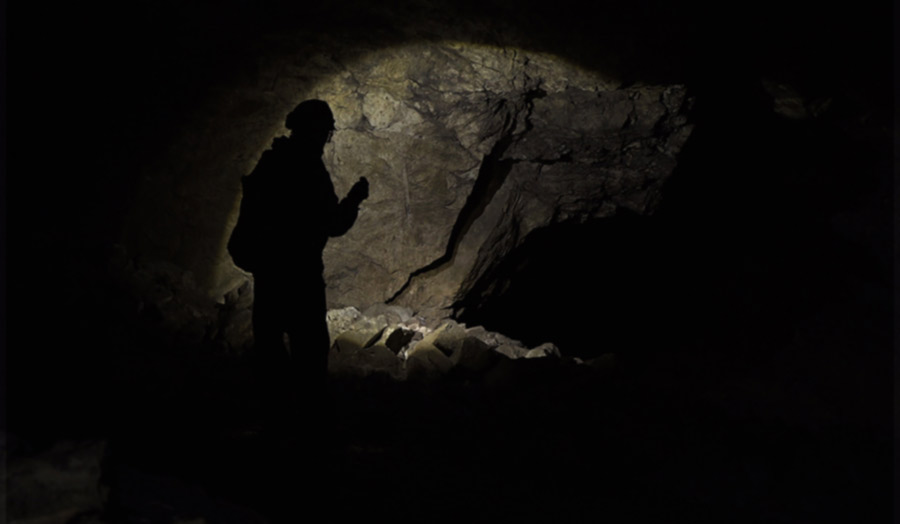 Listening in the Dark, 2018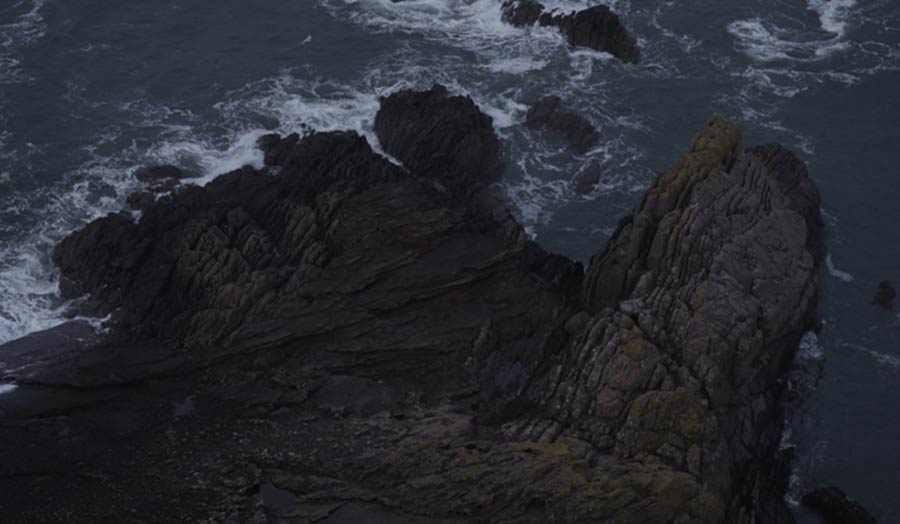 The Cass Histories Lecture 2018 – Maeve Brennan, On History and Repair
The Cass Histories Lecture 2018 invitee is Maeve Brennan, whose lecture is entitled On History and Repair.
The Cass Histories Lecture 2018 – Maeve Brennan, On History and Repair
Maeve Brennan works with moving image and installation to explore the historical and political resonance of materials and place. Informed by personal encounters, her work revolves around the shifting economies of objects, densely layered geological, archaeological and urban sites, and the desire to reassemble and rebuild in landscapes laden with the traces of past conflict.
Recent solo exhibitions include The Drift at Chisenhale Gallery, London; Spike Island Bristol and The Whitworth, University of Manchester (all 2017) and Jerusalem Pink, OUTPOST, Norwich (2016). She was a fellow of the Home Workspace Programme at Ashkal Alwan in Beirut (2013-14). She received the Jerwood/FVU Award 2018.
Maeve Brennan's latest film, The Drift, follows the intertwining stories of three characters in contemporary Lebanon: a gatekeeper who guards Roman temple ruins, a young car mechanic who customises his car from scrap parts, and a conservator who pieces together broken clay artefacts.
Image: Beit Iksa Boys, 2013