Midnight in Paris (Dir. Woody Allen, 2011)
The films in this first season of Interiors Cinema Club offer different views of the way in which our sense of self is located in, and created by the material world and addresses what happens when that material world alters chronologically.
Cass Interiors Cinema Club
Thursdays, 5:30pm, GSB-01
Cass Interiors has organised a Cinema Club initially with a series of four films.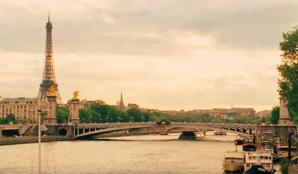 Still from the film Midnight in Paris
Cass Interiors film screening series
Organised by Kaye Newman, The Cass Head of Interiors.