Peijun Tang came from China to study BSc (Hons) Herbal Medicinal Science at London Met. He chose London Met not only because it has a partnership with his previous university (Shanghai University of Traditional Chinese Medicine) but also because he hopes that the international study environment here will help him to become a global citizen. Since starting at London Met in the summer, Peijun describes how his way of thinking has changed.
Peijun is now working as an International Student Ambassador at London Metropolitan University. He hopes in this role he can bring more information to the Chinese audience. In the future, Peijun plans to continue his study to Master's level. He is interested to develop his knowledge in cancer medicine.
Find out more about BSc (Hons) Herbal Medicinal Science.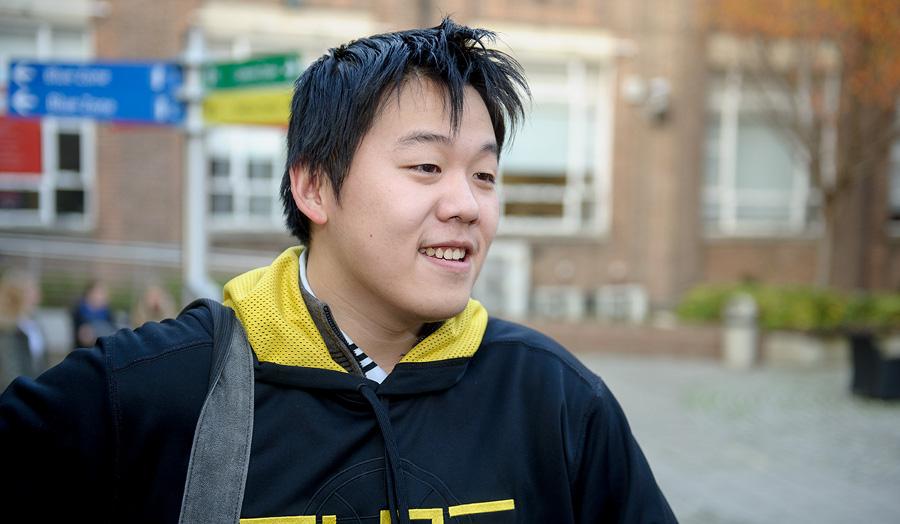 "London Met has changed me a lot. I've learnt how to think critically and openly. In China the teachers always told me what was right and wrong and therefore to make up my own opinion is new to me."