We recently caught up with Karmen Paige, one of our Dietetics and Nutrition BSc graduates, to chat about her time on the course and her plans for her future career.
Hi Karmen! Thanks for taking the time to talk to us. Firstly, what made you choose London and London Met to study Dietetics and Nutrition?
London Met provided me with the opportunity to complete a work placement at some of London's major hospitals, allowing a broader experience and learning opportunities.
What have you enjoyed most about the course?
Learning from the tutors and the experience on the work placement.
What's your favourite piece of equipment in the University?
The science lab is very impressive!
Can you tell us about any work experience or placements you've done as part of your course?
I was lucky enough to do three placements at The Royal London Hospital. The education and support provided by the Dietetics team was second to none, and being placed in a major trauma centre meant I saw a great variety of patients and it was very exciting to be in such a busy hospital.
How has COVID affected your work/study?
COVID meant our second placement was suspended after three weeks, however the tutors worked hard to put together simulated placement work to allow us to keep progressing. We were able to complete a combined second and third placement to prevent delay to our completion date. Following this, our final semester was completed virtually, while this was challenging the team of tutors was incredibly supportive.
What was your favourite placement experience?
The patients. Meeting some incredible people and being able to support them in recovery or give them some comfort during hard times. Also, feeling like a part of the NHS team during the pandemic was such a rewarding time to give back. I supported the Dietetics team with their workload towards the end of my third placement.
What advice would you give to anyone thinking of studying at London Met?
The staff were incredibly supportive and hard working. Very understanding of mature students with parental responsibilities and whatever your circumstance, whatever you want to study, you'll make it to the end of your degree with this university.
What were you most worried about when starting as a student here?
Getting lost and not making it to the end of my four-year degree!
What are your plans for after you graduate?
I graduated in July 2021, and by the end of July I had two job offers to work at local hospitals. I am hoping to start my new job in September 2021.
Thanks for a great insight into your time at London Met, Karmen! Finally, is there anything else that you'd like to mention?
Learning from tutors who either have worked or still work within the field you are studying means you get up to date lectures and tailored support to work towards your ideal career when you finish.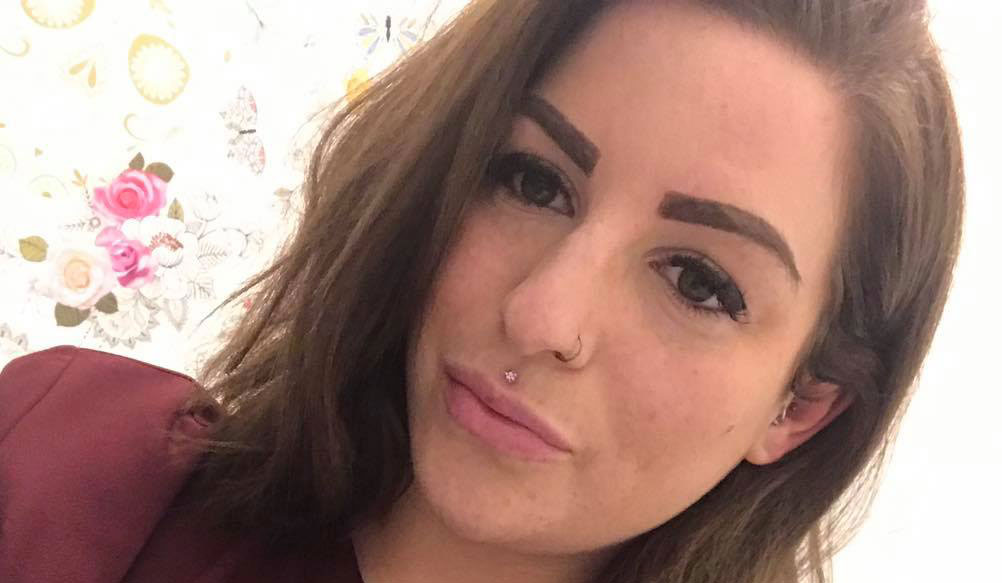 "I graduated in July 2021, and by the end of July I had two job offers to work at local hospitals. I am hoping to start my new job in September 2021."