Graduate Jessica Pyle-Carter discusses how her human resource management (HRM) postgraduate degree helped her achieve a work promotion. Jessica works for leading HR company UKG, who help more than 70,000 organisations around the globe and across every industry anticipate and adapt to their employees' needs beyond just work. Having successfully completed her HRM degree, Jessica was promoted from her role as Senior Business Operations Analyst to Operations Manager.
Tell us more about the skills you acquired during your studies
Getting my master's in Human Resource Management has significantly improved my career progression. I gained valuable knowledge of legal requirements, data analysis and key topics such as employee engagement. This allowed me to provide detailed guidance to my organisation, design appraisal and onboarding programs, and improved my confidence in coaching, interviewing and conflict resolution.
In addition, my master's has significantly improved my people management skills. I have managed small teams both before and after my master's and noticed a significant improvement in my change management, feedback, goal setting and employee engagement. Deeply exploring drivers of employee motivation, organisational structure and management best practices from academically verified sources has set me up for success in my management career.
How were the teaching staff?
I would like to thank my HRM MA supervisor Dr Eleni Meletiadou in particular for her guidance and valuable feedback on my dissertation. Her help and continuous support made it possible for me to complete this journey successfully despite the implications of the Covid-19 pandemic on myself and my family.
How did you manage to fit in working with studying?
London Metropolitan University itself was the perfect match for me. I worked full-time throughout and London Met's flexibility allowed me to complete my degree at my own pace. The convenience of the campus locations and online courses made it possible to fit school into my other commitments and the support from the teachers helped me stay motivated.
I would not have successfully made the switch to being a remote student or completed my dissertation without the guidance and dedication of the faculty in my programme. Overall, I would recommend the master's in HRM at London Met to any HR professional wishing to take the next step up in their professional skills.
***
Dr Eleni Meletiadou, who was Jessica's MA supervisor, and also Course Leader for Business Management BA and HRM, said: "Jessica was an outstanding student with a real passion for HRM. Despite the Covid-19 pandemic, she worked hard and prepared an excellent dissertation on evaluating the impact of manager effectiveness on employee engagement and employee turnover. This study contributed to the conceptual understanding of manager effectiveness and explored not only what managers can influence, as previously studied, but under what conditions they may exert this influence on job engagement and voluntary employee turnover. I feel so proud and blessed to have been able to provide her with support throughout her MA dissertation journey and see her graduate. I am also delighted to see her thrive in a management role as she was able to secure a career-enhancing position after she completed her MA in HRM. I am happy that London Met's HRM courses equip students with the skills and attributes that will enable them to compete with success in the complex and challenging business environment and employment market."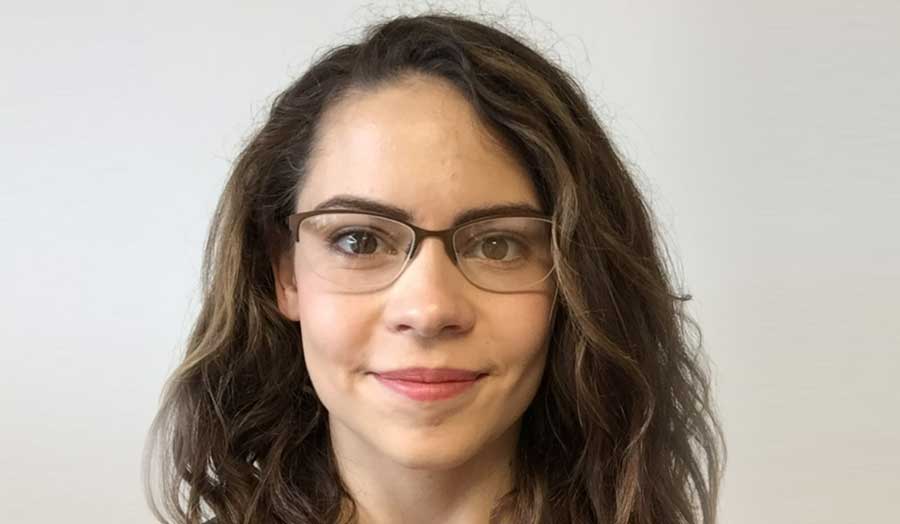 "London Metropolitan University itself was the perfect match for me."