Stephen Breen is a senior lecturer with the School of Computing and Digital Media, and also serves as course leader for Business Information Technology BSc (Hons) and Business Computer Systems (Top-up) BSc.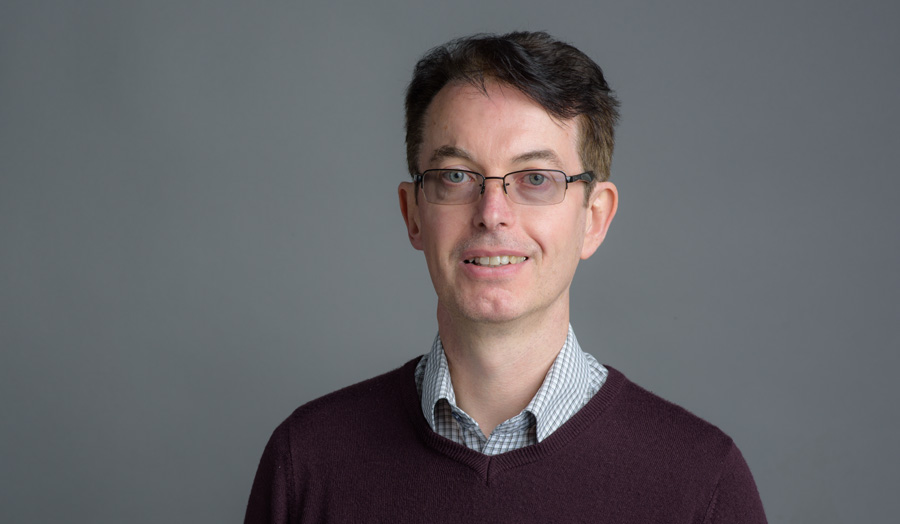 Stephen Breen
Stephen Breen has the following academic qualifications and training:
Adobe Certified Associate (Flash CS4 and Dreamweaver CS4)
Prince2 Lite
Embedding Learning Technologies (SEDA)
Applying Learning Technologies
Postgraduate Certificate in Learning and Teaching in HE
MSc Internet Applications Development (Distinction)
MSc Multimedia Systems (Pass)
Master and Bachelors of Arts in Religious Studies, Université Catholique de Louvain, Belgium
Professional affiliation
British Interactive Media Association (BIMA)
Stephen Breen is a senior lecturer in Multimedia and a course leader for MSc Internet Applications Development, BSc Multimedia Solutions, and Adobe ACA Short Courses.
Stephen has expertise in using internet applications in education to improve upon teaching and delivery of course content. Stephen also has knowledge in using podcasting or other channels electronic means to deliver feedback to students for improving teaching/learning.
Office: T10-02 Tower Building
Telephone: +44 (0)20 7133 3628
Email: s.breen@londonmet.ac.uk
Availability: Wednesdays and Thursdays 1pm - 2pm