Maja joined the University in 2016 as a Lecturer in Health and Social Care. She has previously practiced as a nurse in Norway and in the UK, and has extensive clinical experience in the field of acute medicine, mental health nursing, and community care. She completed her Masters of Public Health at London Metropolitan University in 2015 and is currently undertaking her PhD in Health Policy.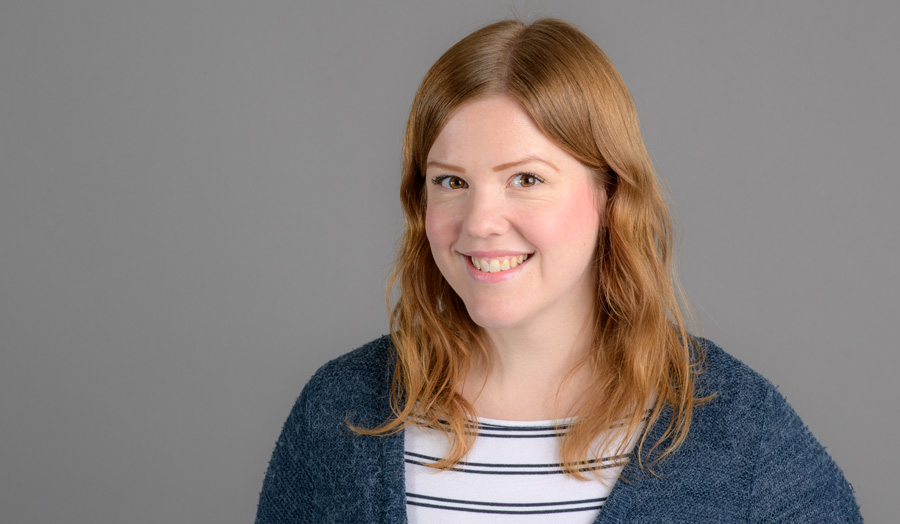 Maja Myhre
Teaching and interests
Maja teaches on the undergraduate programme in Health and Social Care. Her teaching interests include public health, health promotion and health policy. Her research interests are in migration and health, access to healthcare, policy implementation and health policy.
Publications
Burns, T., Griffiths, O., Sinfield, S. and Myhre, M. (2017) 'Picture this: engaging students - improving outcomes', Journal of Educational Innovation, Partnership and Change, 5 (1) pp. 162-171
Contact Maja
Maja Myhre
Lecturer in Health and Social Care
E: m.myhre2@londonmet.ac.uk