Angie began working at London Metropolitan University in 2013. She is currently Course Leader for Criminology and Policing BSc (Hons) and Police Studies, Procedure and Investigation BSc (Hons). She also works with third-year undergraduates supervising dissertations.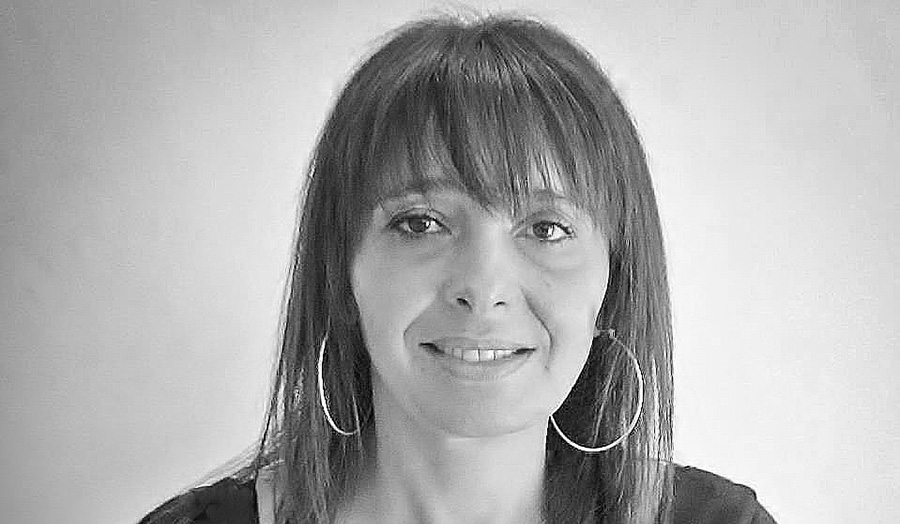 Angie Jenner
Angie graduated from the University of Essex in 2012 with a first class BA in criminology with social psychology and a prize for 'exceptional achievement'. Having been awarded a scholarship, she also completed a master's degree in sociology at the University of Essex.
Alongside her studies, Angie also worked to assist Professor Dick Hobbs with the establishment of a Centre for Criminology at the University of Essex. In addition to lecturing at London Metropolitan University, Angie is working on her PhD. The research is a collaborative project between Essex Police and the University of Essex; funded jointly by the Economic and Social Research Council and Essex Police. The key purpose of the research is to review the policing of DV in Essex to identify how police understandings of DV impacts on their response to the problem and the levels of protection offered to victims. The research design focuses on highlighting the voice of the victim, adding to current efforts to improve police performance and align more closely 'what police do' with 'what victims need' to provide a better service and prevent further harms.
Angie Jenner
Course Leader for Criminology and Policing BSc (Hons) and Police Studies, Procedure and Investigation BSc (Hons)
E: a.jenner1@londonmet.ac.uk