Textiles student shortlisted for major design award
Nanci Byrne-Lynch is in the running for the Best Emerging Designer category at the Carpet Design Awards.
Date: 23 October 2020
Textiles BA student Nanci Byrne-Lynch has been shortlisted for the Best Emerging Designer category at the Carpet Design Awards (CDA), sponsored by COVER and HALI magazines.
The CDA awards have been celebrating the best in contemporary carpet design for over 15 years, reflecting industry innovation and trends.
Nanci said: "Having tried lots of different designs over lockdown, I thought of the beautiful mosaic floors of Italian villas and tore my work up to make this collage. It paid off as it instantly felt right.
"I'm so excited for this little chapter of my life. To think I applied for this degree on a whim! I wouldn't be here without my lovely fellow students, my inspirational tutor James Hunting and my insanely talented mum."
Out of the shortlisted entries, an international jury of experts will select three carpet designs to go on a shortlist, which will then be produced by weavers located in Afghanistan. The awards will be presented at a festive ceremony in Hannover in May next year.
The Best Emerging Designer category features at the CDA this year for the first time. It offers aspiring designers a unique opportunity to work with talented weavers to create unique contemporary woven works of art based on time-honoured traditional techniques.
The winning design will be featured together with the other CDA winners in the exhibition halls of DOMOTEXT 2021, the world's leading trade fair for carpets and floor coverings.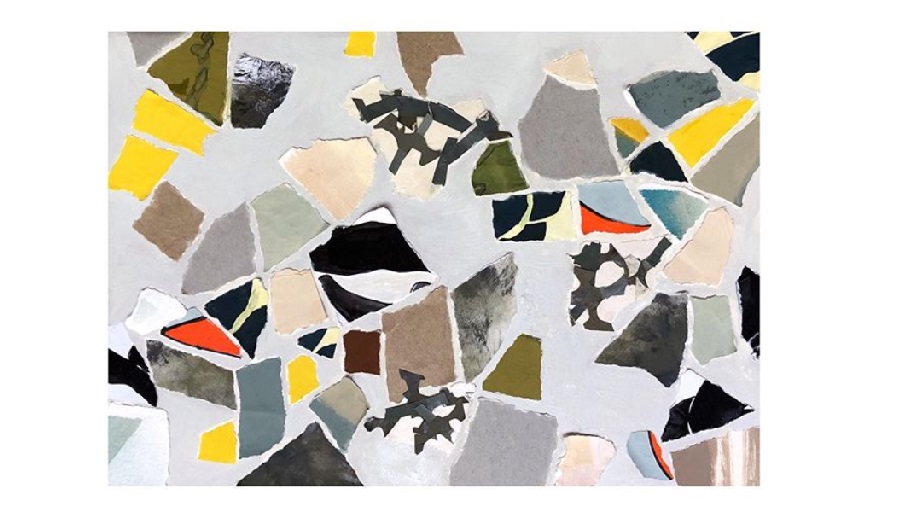 Pictured: Nanci's winning design