Strategies to support diversity management in higher education
A new handbook of research edited by Dr Eleni Meletiadou explores the challenges Higher Education Institutions face in diversity management of both their students and staff.
Date: 6 May 2022
A new handbook of research from London Met's Dr Eleni Meletiadou reports on current challenges that Higher Education Institutions (HEI) face in terms of diversity management and provides crucial research on the application of strategies designed to increase organizational change and support and integrate diverse individuals, including physically disabled individuals, women, and people of colour, into HEI. Covering a range of topics such as cultural intelligence and racial diversity, this book is an international collaboration of scholars, researchers, and practitioners in the field of Equity, Diversity and Inclusion from the UK, the USA, Australia, Greece, Ireland, Vietnam, India, and Oman.
Equity, diversity, and inclusion are at the forefront of current discussion, as these issues have become an international concern for politicians, government agencies, social activists, and the public. HEI worldwide are becoming increasingly diverse. Many institutions explicitly focus on the significance of campus diversity and inclusion in their mission statements and highlight the benefits of intercultural relationships.
However, there continue to be racial incidents and injustices in various universities internationally. Consequently, HEI in many countries around the world need to focus on what a culturally competent and tolerant university should look like and how to better respond to increased diversity and foster inclusion. This handbook of research illustrates the benefits of having a diverse and cross-cultural student body on campus describing practices that lead to enriched classroom learning and enhanced personal development through increases in cultural intelligence.
Literature highlights the importance of a diverse campus climate, commonly referring to practical experiences in preparation for a globalized society and workforce. Studies over the past two decades underline the importance of having a campus that is not only diverse but also inclusive throughout all levels of an institution. The current volume presents an array of chapters that describe practices that can promote diversity, equity, and inclusion in HEI, change the status quo, and create a more just and wiser society through thoughtful decisions that gradually change everyday attitudes and bring promising results.
Dr Eleni Meletiadou is the Chair of the European Association of Educational Assessment (AEA-Europe) Inclusive Assessment Special Interest Group, the Conference Track Chair of the British Academy of Management (BAM) Knowledge and Learning Special Interest Group, and the European Academy of Management (EURAM) Doctoral Accelerator Mentor.
Handbook of Research on Practices for Advancing Diversity and Inclusion in Higher Education is available from IGI Global.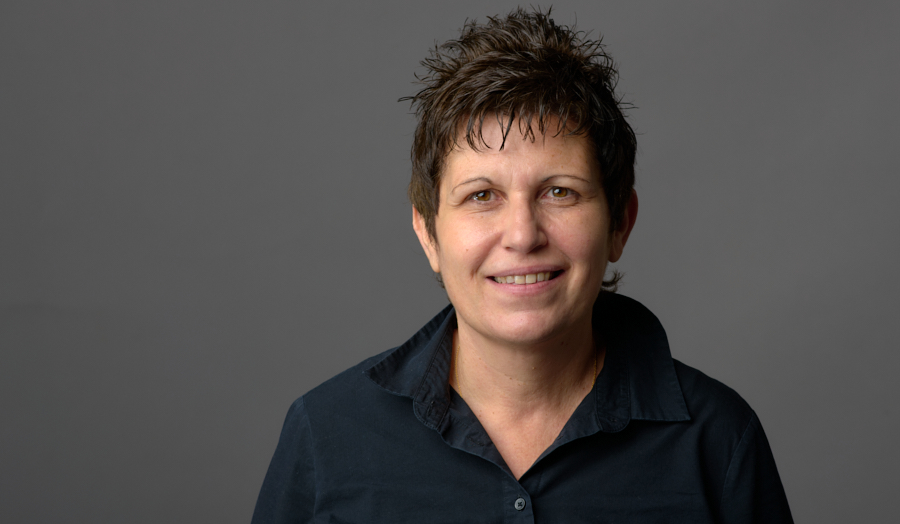 More information on: