Cass graduate releases debut feature film
Nationwide release for movie directed by Film and Television Production alumnus Munsur Ali.
Date: 5 April 2019
Shongram, the debut feature film by Munsur Ali, an alumnus of our Film and Television Production - BA (Hons) course will be released at cinema's across the country on April 19 2019. It is the first time a film made by a British Bangladeshi will be released nationally in the United Kingdom.
Subtitled The Struggle for Love and Survival, Shongram is a romantic drama set during the 1971 Bangladesh liberation war. A young British Bangladeshi Muslim man and Hindu girl find love but are separated by the war. He is forced to join an underground band of freedom fighters after the genocide and abduction of innocent Bangladeshis and the love of his life.
The cast of Shongram features Hollywood actress Asia Argento of 'XXX and Marie Antoinette' fame, Anupam Kher who was recently seen in the Oscar winning 'Silver Linings Playbook', supermodel turned actress Dilruba Yasmin Ruheeand Amar Khan who has completed 27 films including "Ekti Aprtisthanik Sikha Safar". Script editor Billy Mackinnon (Piano, Hideous Kinky - starring Kate Winslet) also joined Munsur to bring this epic story to the screen.
Although this is his first feature, producer, writer and director Munusr Ali is already a very familiar face in the London Film scene, having established the successful Limelight Annual Awards, initiated the London Bengali Film Festival and run his own production company for a number of years.
Making the film was a very personal journey for Munsur who started the project in search of his roots and became committed to sharing the story of the Bangladesh Liberation War to a global audience. Shongram has already had a very successful festival run including the London Indian Film Festival, Kolkata International Film Festival in the 'Asian Select' category and nominated for a 'Netpac Award,' East End Film Festival and Darpan (Singapore).
Talking about Shongram, Munsur said, "It's not enough to make films for a Bengali audience only, we need to export stories to share our experiences and to compete on the world stage."
Cinemas screening Shongram in London from the 19th April include Genesis and Rich Mix.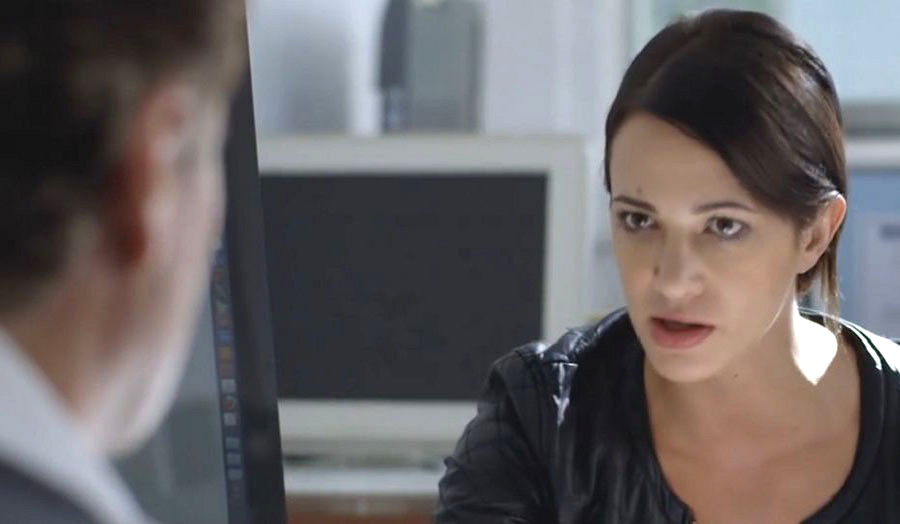 News details
| | |
| --- | --- |
| Date | 19 April 2019 |
| Location | At cinema's across the country |
| Munsur Ali on Twitter | @MunsurAli |
| Follow The Cass | @TheCassArt |