PROTECHT - Artist Screening: Jack Williams
A curatorial collaboration between Year 1 MA Curating the Contemporary students and the Whitechapel Gallery.
As part of the Public Programme, Protech exhibition curators are pleased to host the artists Jack Williams, who is going to perform a lecture based on his project Screen Deprivation: Severance and Permanence.
Williams decided to live without screens for a month. The purpose of this project was to challenge his own dependency on screens. The screen is in certain cases a substitute for a human being. It is a way to fill up the empty space and the individual's loneliness. Williams, in this period of abstinence, realises how much the screen can be seductive and how much we are brought to be attracted by the moving images in it.
Jack Williams investigates video art, documentary and experimental writing. His most recent project explores the screen as a powerful medium that invades both psyche and social space. He graduated from Dartington College of Arts/ Falmouth University in 2012 with a First Class BA (Hons) in Writing (Contemporary Practices). In 2014 he went on to achieve an MA with Distinction in Film and Screen Studies (Media Arts) at Goldsmiths College, University of London.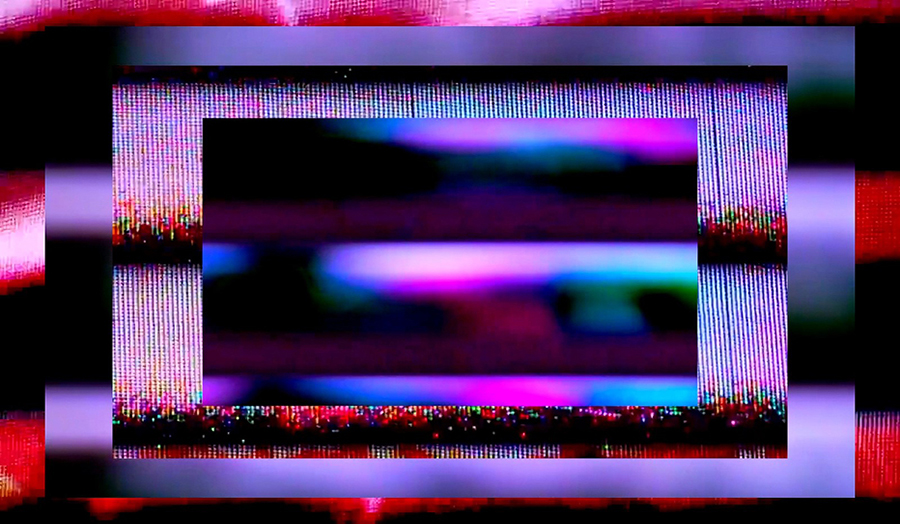 | | |
| --- | --- |
| Date | Wednesday, 18 March, 6pm |
| Location | Cass Bank Space Gallery, 59-63 Whitechapel High Street, London, E1 7PF |