MACC project in Central House's Window Space
Limitaction is a six month programme developed as an artistic and curatorial residency.
Accessibility, the first chapter of Limitaction, investigates the implications of urban regeneration. As the starting point of her residency in the Window Space (WS), artist Charlotte Warne Thomas explores the changing face of Whitechapel, focusing on the rapid growth of luxury residential towers in the area and their social connotation.
The installation plays with the typical display setup of estate agents' shop fronts, emphasising the growing fetishisation of real estate, as it increasingly becomes a luxury commodity available only to a wealthy minority of people. Thus, on this specific occasion, the artist's studio becomes a critique to the false claim to access that is possible to experience every day, in many gentrified areas of metropolitan cities such as London.
Accessibility is curated by Margarida Brôco Amorim. The display will be on until 11 March 2015.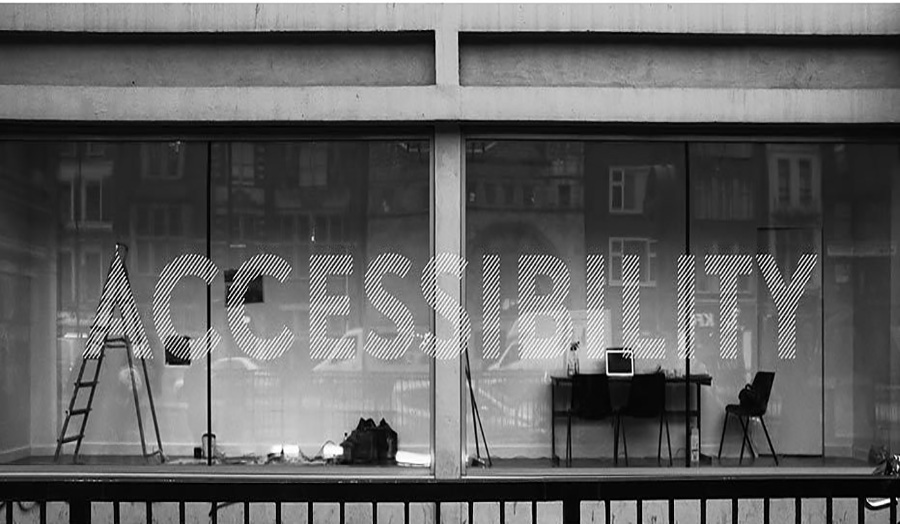 News details
| | |
| --- | --- |
| Date | Thursday, 5 of March 2015, 6pm-8.30pm |
| Location | The Cass, Central House |