A curatorial collaboration between the students of MA Curating the Contemporary and the Whitechapel Gallery.
PROTECHT is a group exhibition bringing together national and international artists who in very different ways present the screen as our ever-present shelter for facing the world. Throughout a wide range of mediums comprising photographs, sculptures, videos and installations, the show investigates our relationship with the screen and the impact it has on our everyday life, questioning both the extent and the consequences of this reliance.
Amongst other pieces on display, Peter Hoiß and Roland Wegerer's works engage the viewers through their sense of touch, creating an intimate physical relationship with the screen. Overlapping images skimming on the video surface of Theo Tagholm's Plain Sight as well as Katrin Hanusch's sculpture The Building/Prefab Building (formed by piles of iron plates) evoke fractured visions and incessant accumulation of fleeting moments. Pamela Breda's Time Intervention denotes the ever-flattening status of our experiences and memories within a world of digital images. Finally, both installations by Ines Marques and Emily Lazerwitz explore how the development of new technology and social media has affected language and communication.
Hosted by the Cass Bank Space Gallery, the project is a curatorial collaboration from the students of Curating the Contemporary MA course in partnership with the
Whitechapel Gallery
and The Sir John Cass School of Art, Architecture and Design.
The exhibition will run alongside a series of events, comprehending curators tours, a screening event presenting Jack Williams' Screen Deprivation project and Emily Lazerwitz and Ines Marques in conversation.
PROTECHT is co-curated by Matilde Biagi, Ines Costa, Fabiola Flamini, Alice Montanini and Antonio Terzini.
The exhibition comprises works by Pamela Breda, Daniela Brenna, Sophie Bullock, Jack Davis, Matthieu Delourme, Katrin Hanusch, Peter Hoiß, Alexander Isaenko, Jamie Jenkinson, Christine Lucy Latimer, Emily Lazerwitz, Ines Marques, Theo Tagholm, Sam Treadaway, Nara Walker, Roland Wegerer, Jack Williams and Dawn Woolley.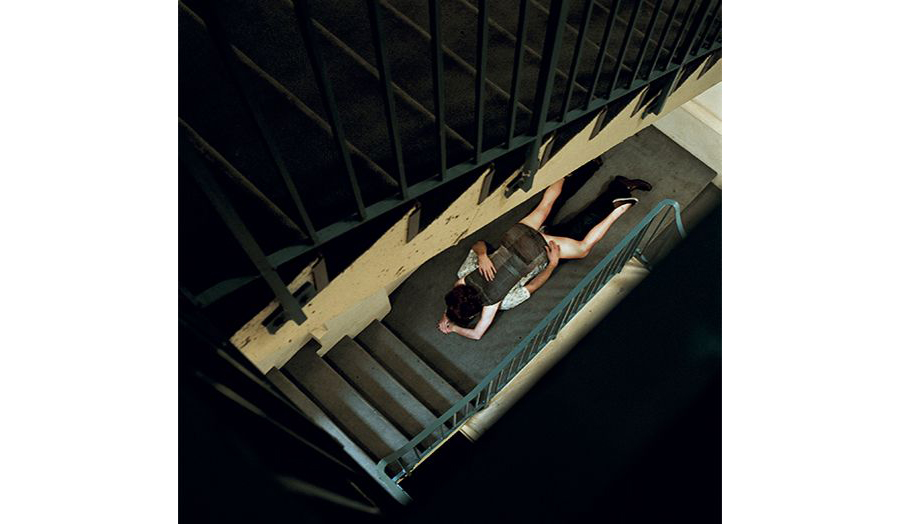 Date
Thursday, 12 March, 6-8.30pm
Location
Cass Bank Space gallery
59-63 Whitechapel High Street, London, E1 7PF