PhD Seminar with The Cass
Reflective Scepticism - Critical Presentation of Research: PhD Seminar with The Cass, London & Hasselt University
The seminar is a return visit by Hasselt University (Faculty of Architecture & Art), following a visit to Hasselt in September 2017 by Simone ten Hompel and Sandra Denicke-Polcher.

The event is open to all PhD students from Art, Architecture & Design and a limited number to the general public, if interested to attend, please email s.ten-hompel@londonmet.ac.uk. All PhD students are strongly encouraged to participate and use the "Research Training" for the Annual Progress Review.
We have invited two speakers:
Keynote speaker Dr Marsha Bradfield on "Tacit & Friends: The Sensuous Knowledge of Practice-based Research (in Cultural Production)" and Senior Lecturer at The Cass Dr Nabil Ahmed on "Inter-Pacific Ring Tribunal: Spatial practice and the law".
The afternoon will be followed by presentations of PhD students of Art, Architecture and Design from both universities. We are expecting a student lead critique and lively debate amongst the different disciplines who are participating.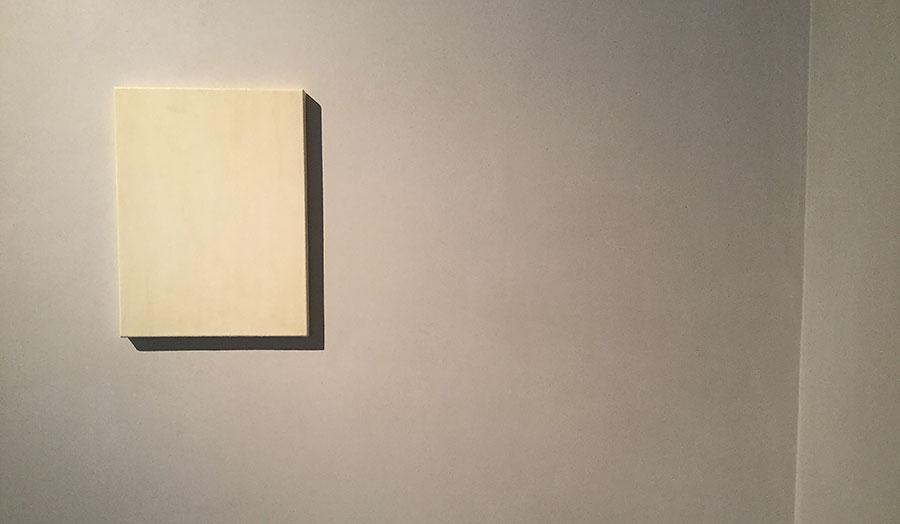 News details
Date
Thursday, 25 May 2017
Location
Central House, Room CE1-19
Follow The Cass
Twitter: @thecassart
Instagram: @thecass