London Met academic joins EALTA as expert member
Dr Eleni Meletiadou has been awarded the role with the European Association for Language Testing and Assessment in recognition of her contribution to the field.
Date: 25 May 2022
Dr Eleni Meletiadou was recently conferred as an expert member of the European Association for Language Testing and Assessment (EALTA).
EALTA is one of the oldest and most prestigious European professional associations in the field of Language Testing and Assessment (LTA) dedicated to sharing professional expertise in LTA, increasing assessment literacy and public understanding of LTA. It wishes to make expertise in LTA readily available for the solution of assessment problems. It also intends to promote the understanding of theoretical principles of LTA, and the improvement and sharing of testing and assessment practices throughout Europe.
This came as a recognition of her contribution to the field of LTA for over a decade with numerous publications, presentations at international conferences, participation in Special Interest Groups, and prestigious award-winning EU+ funded projects.
EALTA aims to represent those involved in LTA at a European level, including in the European Union and the Council of Europe as the enhancement of quality in LTA is best achieved through international cooperation. EALTA believes that international cooperation can help individuals, institutions and nations learn from each other without any diminution of their cultural autonomy.
The Association has long served as a central hub for the exchange of ideas and for networking and programmatic initiatives among those involved in the study, teaching, and practice of LTA.
Dr Eleni Meletiadou is a Senior Lecturer and Course Director at London Met's Guildhall School of Business and Law. Her research covers educational and language assessment, equality, diversity and inclusion, Education for Social Justice and Sustainable Development, writing, gender in management, leadership, crisis management, multilingualism, intercultural competence, HRM and more.
She said: "I look forward to working with a dream team of legends in the field of Language Testing and Assessment to promote the association and share professional expertise in LTA."
Dr Eleni Meletiadou is the Chair of the European Association of Educational Assessment (AEA-Europe) Inclusive Assessment Special Interest Group, the Conference Track Chair of the British Academy of Management (BAM) Knowledge and Learning Special Interest Group, and the European Academy of Management (EURAM) Doctoral Accelerator Mentor.
The other expert members can be seen on EALTA's website.
Her forthcoming Handbook of Research on Fostering Social Justice through Intercultural and Multilingual Communication: Pedagogy, Andragogy and Assessment publishes with IGI Global in December 2022.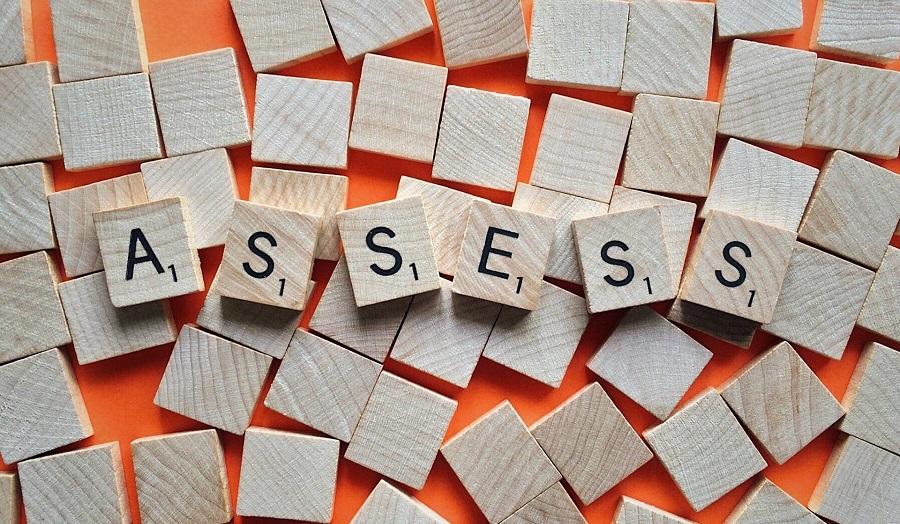 More information on: