How are you feeling today?
Third exhibition in 'Figures of Speech Series' curated by Cristina Ramos for Cass Windowspace.
How are you feeling today?, a site-specific intervention for the Window Space gallery by London-based artist Eva Fàbregas. In her work, Fàbregas explores the secret life of things and everyday objects, approaching them as social actors through which our feelings, affects and desires circulate. This exhibition is the first of a series of works in which the artist brings back to life Clippit, the infamous Microsoft Office assistant created by the multinational corporation in 1996. Popularly known as 'Clippy the Paperclip', this animated cartoon character was based on experimental research into human-computer interaction, which examined the unconscious responses of consumers in order to design an interface that could allow users to build an emotional bond.
It is the third exhibition in the 'Figures of Speech' programme introduced by Cristina Ramos. The project aims to use specific literary devices to contextualise its exhibitions, and will continue on various other locations after the Window Space. The Figures of Speech Project follows successful exhibition series in the Windowspace at Central House curated by students and alumni of the MA Curating the Contemporary course taught at The Cass in partnership with Whitechapel Gallery.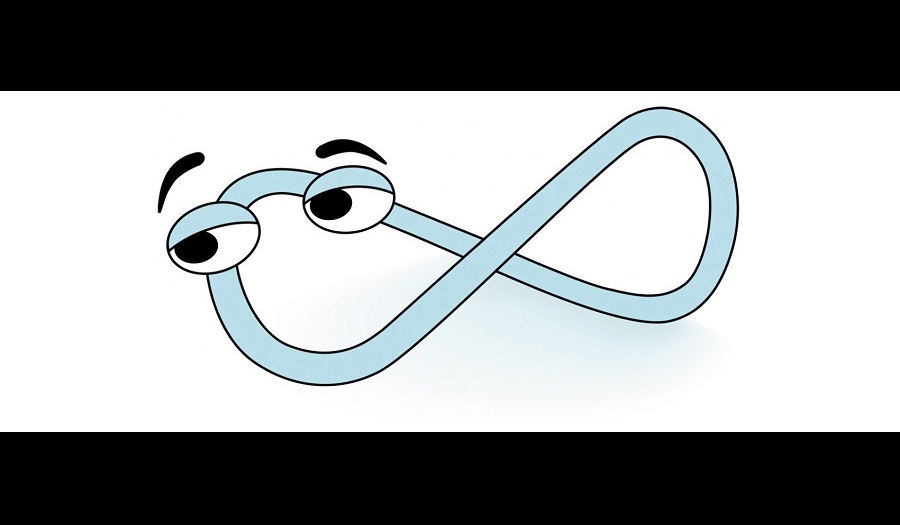 News details
Dates
5 - 30 November 2015
Location
Central House Window Space
(Opposite Whitechapel Gallery)