Cass MA alumni collaborate on
Cass MA alumni Moé Sekiya and Jordanna Greaves collaborate on an exhibition for Photomonth 2016.
The project raises questions about authorship and the creative impulse. It started with a spark of a chemical reaction between two people who have experienced different life paths with cultural backgrounds. In the collaborative process they suggest, share, respond, impose and reciprocate with one another in order to find something they never expected, more than could be achieved individually. Working collaboratively also raises a question about the authorship in art for the artists. They said: "The proportion of authority in our collaborative work varies, yet we enjoy, and are interested in, the quality of spontaneity, the interchangeability of power and trust."
The exhibition opens with a private view on 7 October from 6pm to 9pm and there is a meet-the-artists event on Saturday 22 October from 12pm to 4pm.
Jordanna also runs a space called Grow in Hackney Wick where Bob and Roberta Smith (and other artists including Calvin Tsai (Fine Art MA at The Cass) will be performing on Friday 23 September with the Apathy Band. The event celebrates the successes of Cass Fine Art and Photography students' recent end of year exhibition.
Image: Hands by Jordanna Greaves and Moe Sekiya from IS IT ABOUT YOU? IS IT ABOUT ME? IS IT ABOUT US?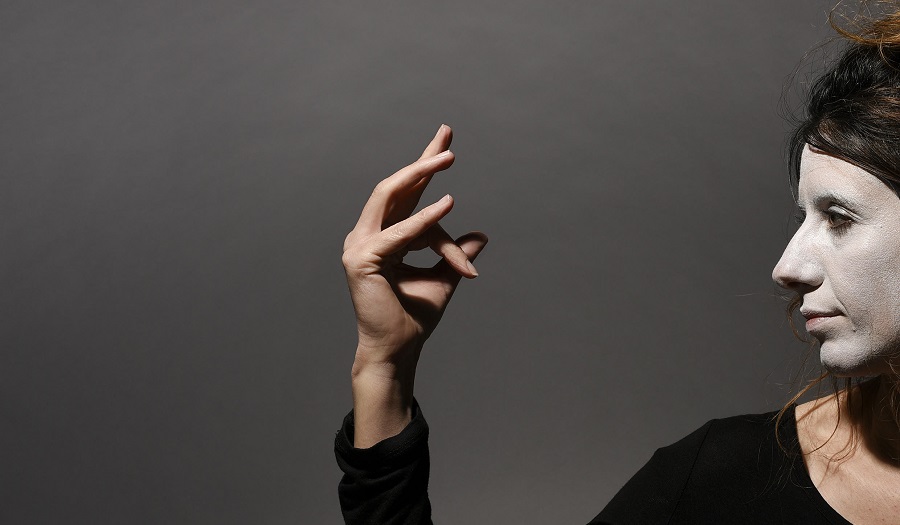 IS IT ABOUT YOU? IS IT ABOUT ME? IS IT ABOUT US?
3-28 October
Darnley Road Gallery
Centre for Better Health, 1A Darnley Road, E9 6QH
Mon & Tue 1:30pm-5pm, Wed-Fri 11:30am-5pm (closed Tues 25 Oct)