Cass Fine Art student spotted by Ceramic Review.
Final year BA Fine Art student Guy Marshall Brown, has recently featured on the Instagram feed of Ceramic Review, Britains leading craft pottery magazine @ceramicreviewgallery
Guy also currently has work on the way to a show in Singapore, he has work on show with Blackhorse Lane Studios, with the Barbican Trust and in the new year he will be showing in Milan and Brussels.
Guy said "I am very pleased that Ceramic Review have featured me on their feed and mentioned my practise and the University as I see it as a great mark of recognition, which coincides with the other exhibitions and work that I am getting."
The Cass ceramics area at Central House is overseen by accomplished ceramic artist Fred Gatley.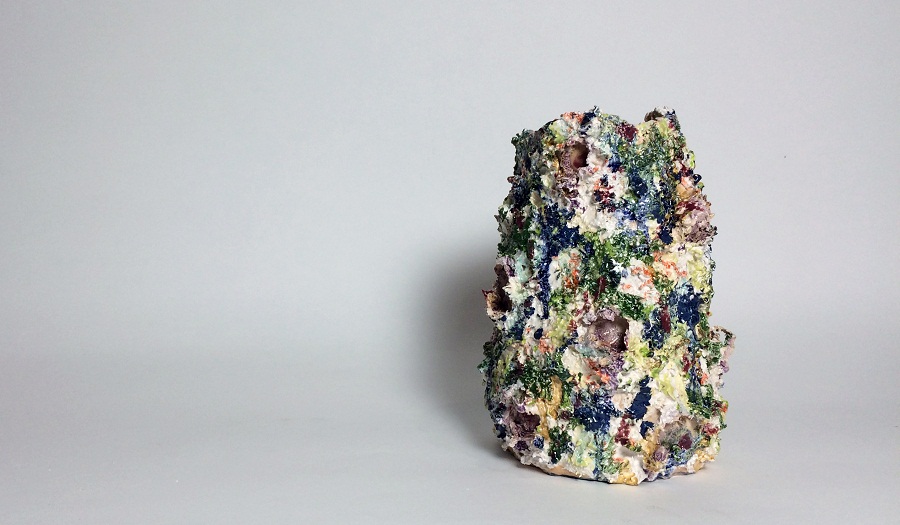 Guy Marshall Brown