Destiny Ekharaga finds success at the end of the f***ing world
Director and Cass alumna directs the second half of series two of the acclaimed drama.
Date: 22 November 2019
There was huge excitement across the globe earlier this month when the 'gritty and binge-worthy' BAFTA-nominated Channel 4 show End of The F***ing World (TEOTFW) returned for a second season.
It was also a very special moment for London Met because the second half of this new season was directed by Film and Broadcast production (now Film and Television production BA) alumna Destiny Ekharaga.
Rising star
Her work on TEOTFW is yet another milestone in an already impressive career. Destiny first came to prominence in 2014 with her debut feature film Gone Too Far!, which premiered at the 57th BFI London Film Festival and where Destiny was shortlisted for the Best British Newcomer award and named a BAFTA Breakthrough Brit.
She went on to direct Danny and The Human Zoo for the BBC, based on a semi-autobiographical screenplay by Lenny Henry, Lolly Adefope's Christmas for Sky Arts, and a Luther Sports Relief Special starring Idris Elba and a host of sports stars.
TEOFTFW centres around James, a 17-year-old who believes he is psychopath, and Alyssa, the troubled classmate he's identified as his victim. However, things don't quite go to plan and the unlikely duo end up on an epic road trip across England. The first season ends with a nail-biting cliffhanger, and the second season opens with… sorry, no spoilers you'll have to watch it for yourself!
End of the F**king is available to watch on 4oD and Netflix.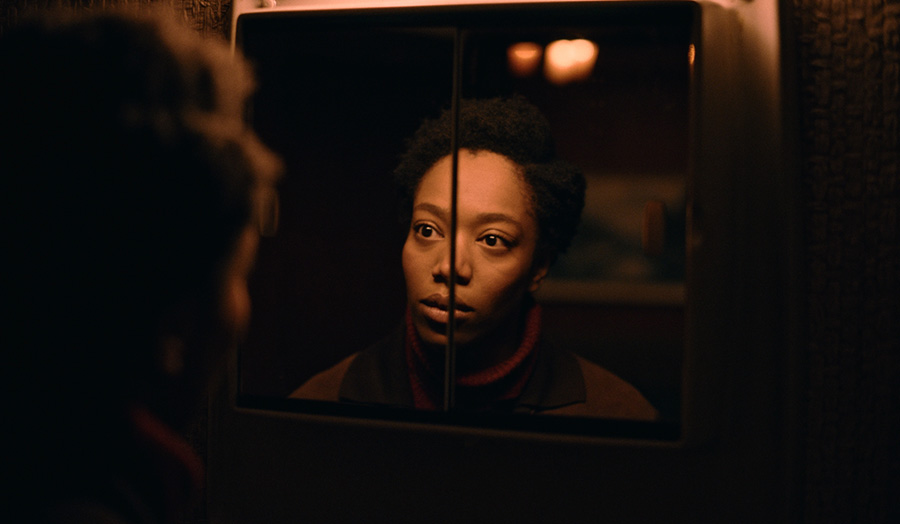 Pic: A still from season two of The End of The F***ing World - courtesy of Clerkenwell Films.