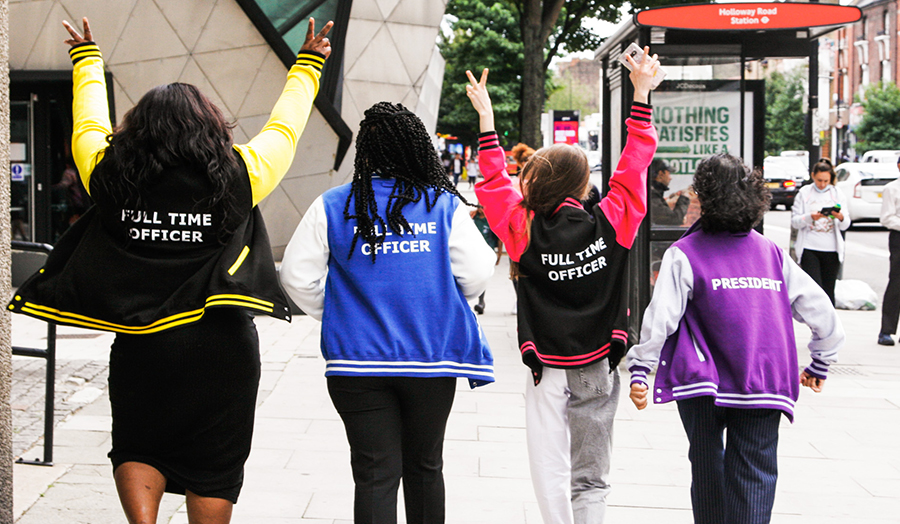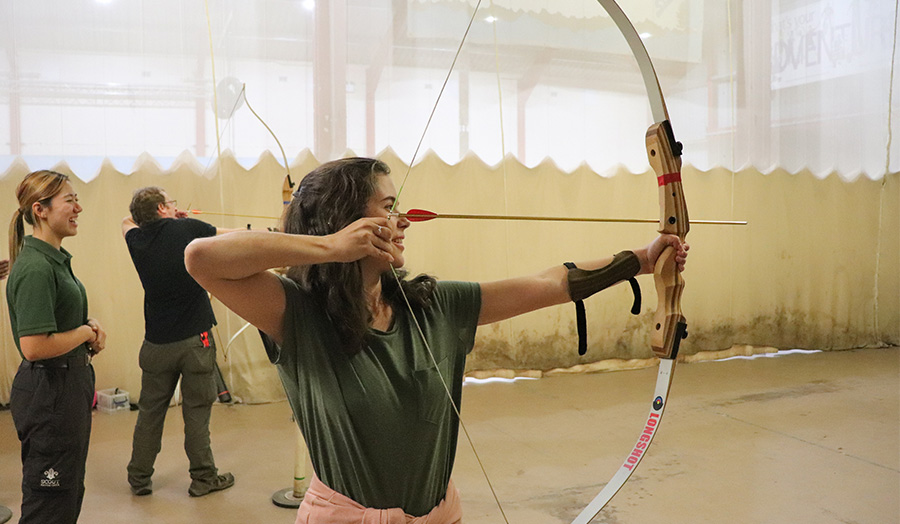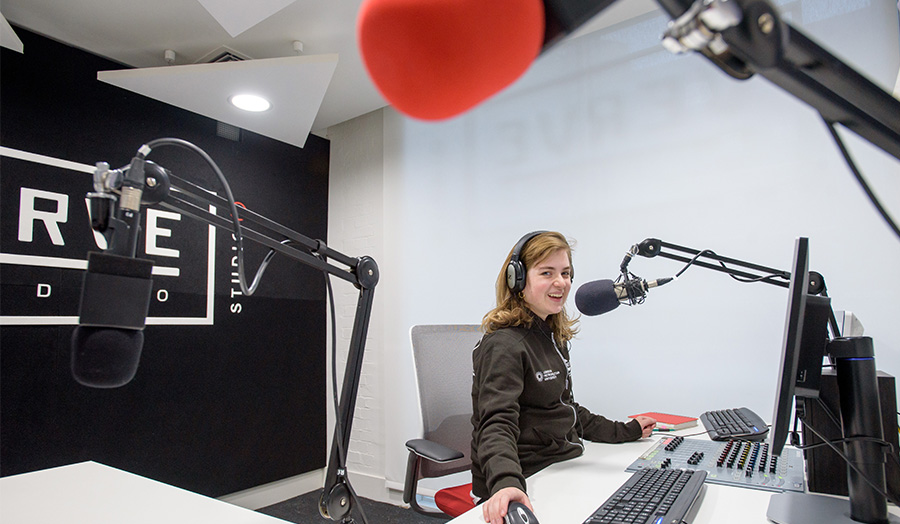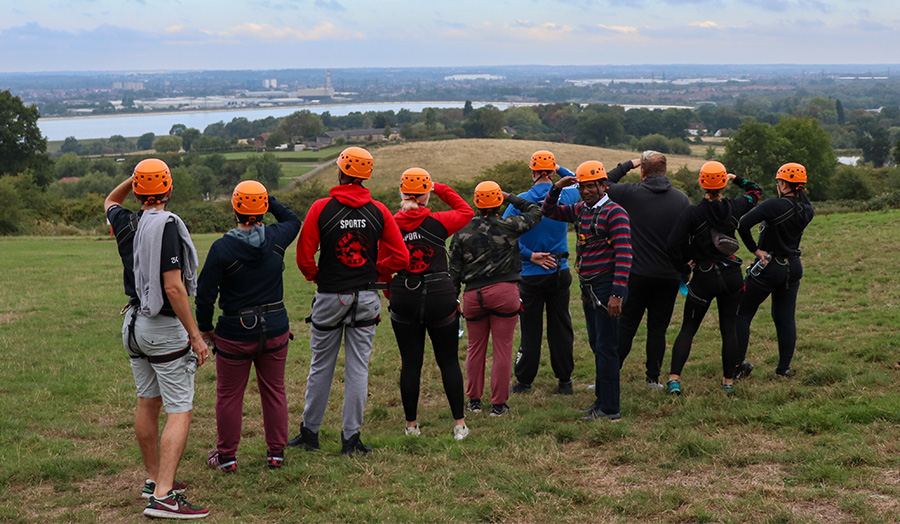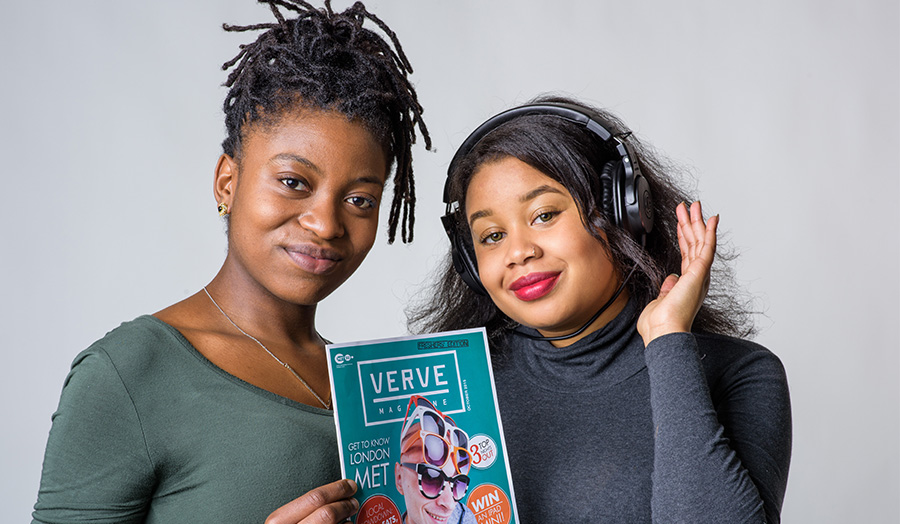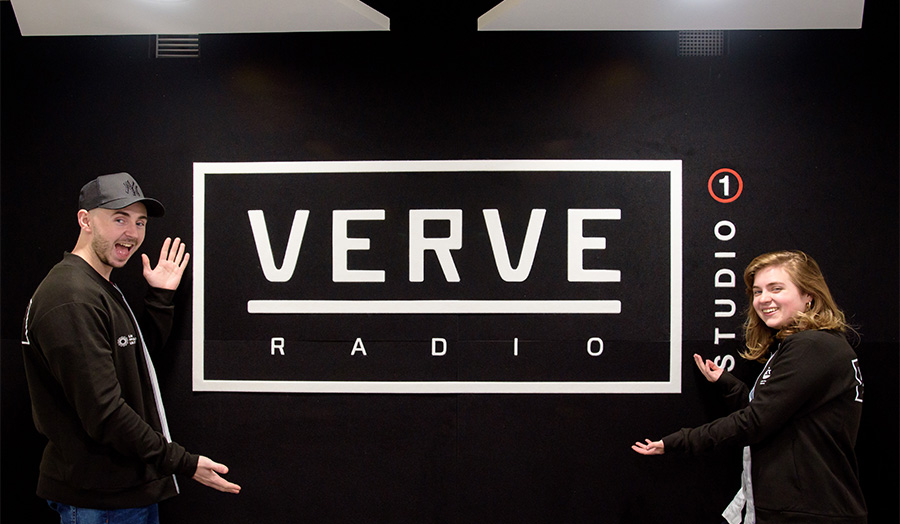 Get involved with student life
The Students' Union is the place to go for student discounts, clubs and groups, independent advice, representation, volunteering opportunities and more.
Once you've enrolled at London Met you become a member of the Students' Union. The Students' Union (London Met SU) is an independent, democratic organisation that voices the views and concerns of our students on a range of issues relating to the University and the wider community. Each and every student has the opportunity to stand and be elected to one of the student sabbatical roles, so if you're keen to gain experience working for a large and influential organisation, or would like to help make key decisions about the University, getting involved with the Students' Union is a great way to do it.
The Students' Union is also the place to go for student groups, sports clubs, TOTUM cards (the new name for NUS extra discount cards), Oyster and Railcard discounts, setting up and getting involved in campaigns, and independent advice on academic issues. It offers plenty of ways to get involved in student life:
Student societies
There's a whole range of student groups to join at London Met, whatever you're interested in. You'll find cultural and faith-based societies as well as those related to courses and plenty of unusual ones too. If none of these catch your eye it's always possible to set up your own. We also offer a wide range of sports clubs from football to volleyball, so there is really something for everyone.
Student magazine and radio station
Verve Radio and Verve Magazine make up London Met's very own vibrant media hub. Getting involved with Verve gives you the unique opportunity to gain excellent voluntary experience whilst enjoying being part of a passionate, dedicated, student-led team. You could volunteer as a journalist, graphic designer, presenter, researcher or technical assistant.
Campaigning
University is one of the best places to rally together and fight for a cause you believe in, whether it's an issue concerning welfare, health or tuition fees. If there's something you feel strongly about, the Students' Union can act as a pressure group to campaign for awareness and change both on a local and national level.
StARs
Student Academic Representatives (StARs) help to make a difference to the lives of London Met students by raising issues around specific course-related areas such as tutor feedback or library resources. Each course is represented by its own StAR and each StAR is elected by their fellow students. Gathering the views of their classmates and presenting them to the course team at the University, student reps have the opportunity to work closely with staff, University management, the Students' Union and and the National Union of Students (NUS).
"I decided to work on Verve as I thought it would be great experience as a budding journalist. It is also fun and a great way to meet people."
Victoria, previous editor of Verve Magazine
"In the first year my good friend and fellow student James Johnston and I organised a life-drawing class for students to participate in every week. It was a good opportunity gain experience in running a class (as we both had aspirations of teaching at the time) and also to improve upon technique and better our skills."
Samuel Eyles, Fine Art BA (Hons) graduate and artist
"While at University, I was elected a Student Academic Representative (StAR). As a StAR, I represented the students at the academic board and introduced the first-ever student-led teaching award in 2012, which I believe continues through the SU today. I am happy that I left a legacy at London Met."
Dr Ifesinachi Okafor-Yarwood, International Relations, Peace and Conflict Studies BA (Hons) graduate