Security services at London Met
London Met's Security Team is here to support and protect everyone in our community. We help to create a University where everyone feels safe, welcomed and respected.
Contacts
Emergency
020 7320 3333 If you require immediate assistance on/around campus
If you require an ambulance ring 999 first and then inform Security Services.
Non-emergency
We recommend that you save these numbers in your mobile phone for quick access if you ever need them.
Security Services officers regularly patrol and are available to respond to incidents across the entire campus. Over 100 CCTV cameras from both the Holloway and Aldgate campuses are fed to the Security Control Room at Holloway.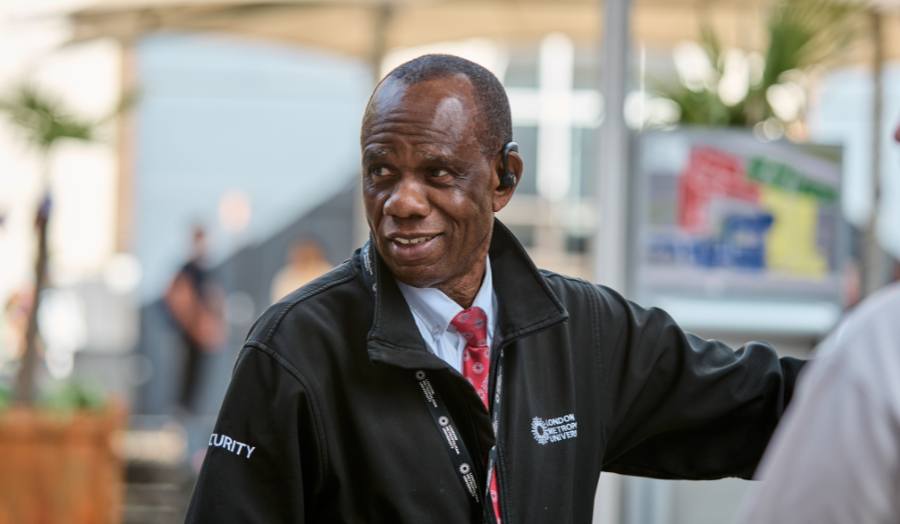 Security services and advice
Security services and guidance
Find out what our Security team does to make your time at the University as safe as possible.