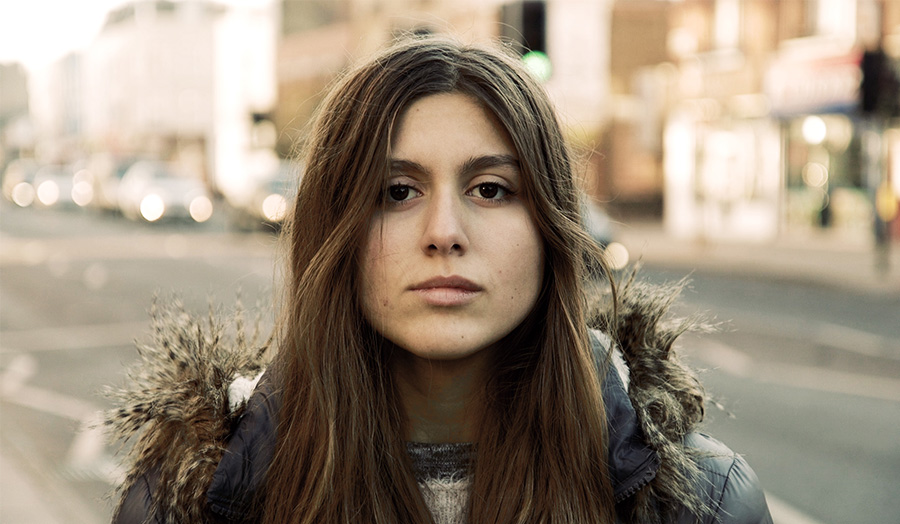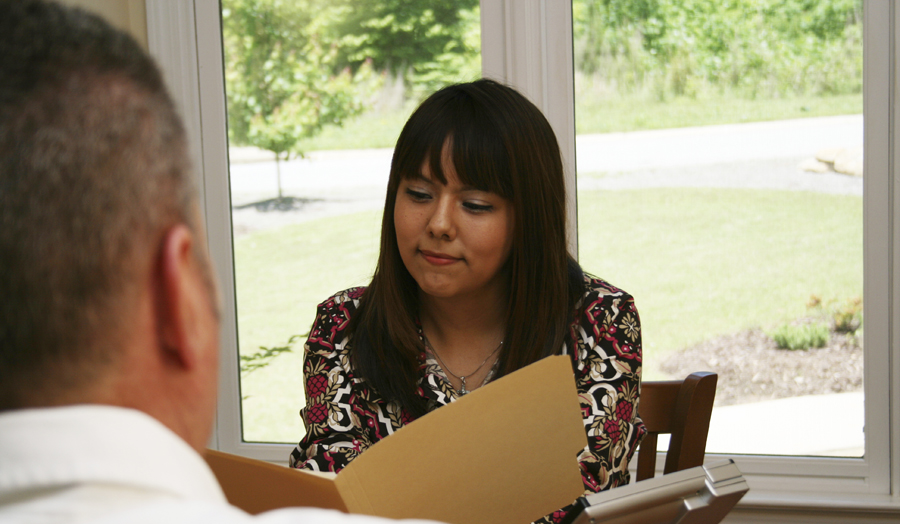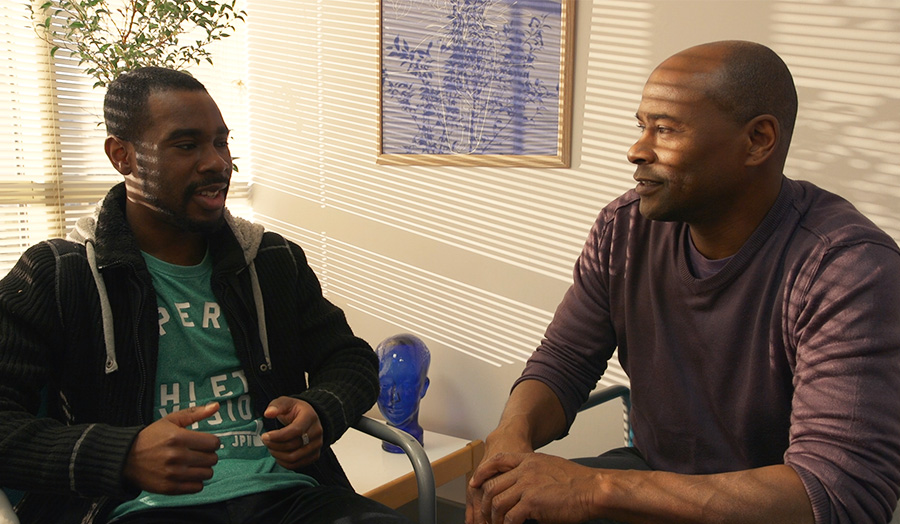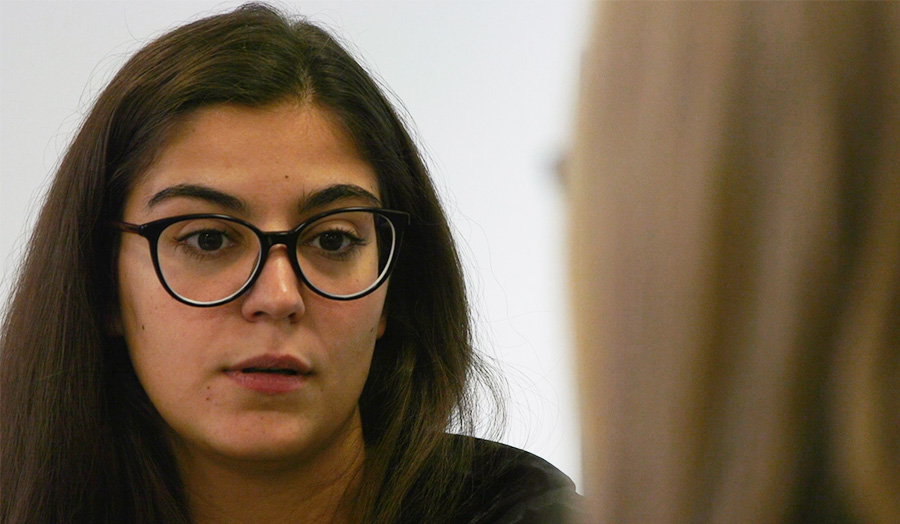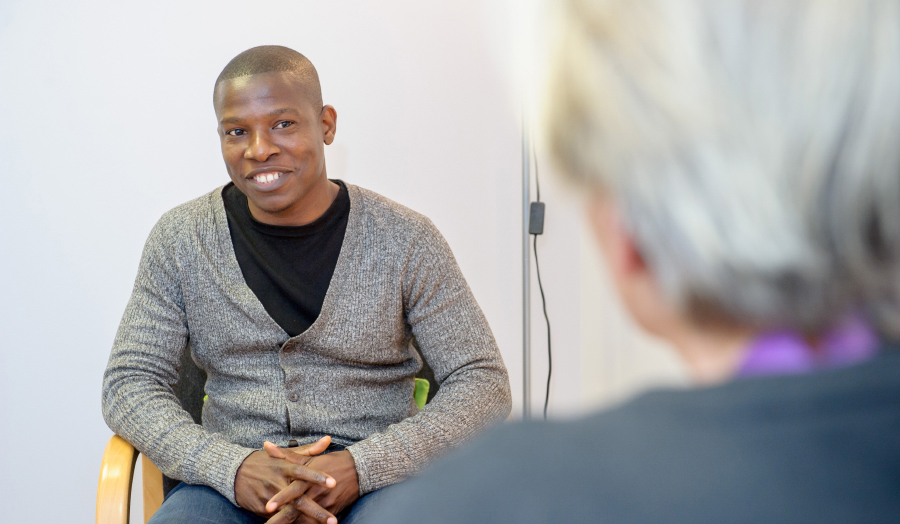 Counselling Service support and personal development
The University's team of trained counsellors provide an opportunity for you to think and talk about any personal or emotional difficulties that may be concerning you.
Counselling support
Our supportive and experienced staff know what it's like to be a student and juggling other responsibilities at the same time. Everyone experiences difficulties at some stage in life and studying at university is well known to be a challenging and sometimes stressful experience.
We meet with current students to discuss not only the difficulties you may experience but also to help you lead a more fulfilling and successful life, particularly at university. Counselling provides an opportunity for you to think and talk about any personal or emotional difficulties that may be concerning you. It is time and space to examine, clarify and understand these concerns and an opportunity to develop more effective ways of addressing them. The majority of students who have used the service say that counselling is very supportive and valuable. Many students describe counselling as a life-changing experience, which has made their time at university much more rewarding.
Mental health support
In many ways, mental health is just like physical health: everybody has it and we need to take care of it.
Good mental health means being generally able to think, feel and react in the ways that you need and want to live your life. But if you go through a period of poor mental health you might find the ways you're frequently thinking, feeling or reacting become difficult, or even impossible, to cope with. This can feel just as bad as a physical illness, or even worse. Mental health problems affect around one in four people in any given year. They range from common problems, such as depression and anxiety, to rarer problems such as schizophrenia and bipolar disorder.
Meeting with a counsellor can provide a confidential space to express your thoughts, feelings and experiences in a confidential space. It can also provide a better understanding of your mental health difficulties, ways to regulate your stress, and the support that you might need by specialist services outside the University.
This site, created by Mind, explains how having a mental health problem can impact upon being a student and suggests ways of coping.
Personal Development (Certificate and workshops)
We offer a Certificate in Personal Development and Emotional Awareness; a free programme that we designed, which can be completed through a combination of distance learning, occasional workshops and the completion of a creative journal. The programme covers a variety of topics from confidence building to becoming more self-aware and using mindfulness to improve your life.
What students said about us this year (2018–19)
"Counselling allowed me to address the real issues that are affecting my emotions and studies. I was listened to in a non-judgmental manner and was given the awareness and tools available."
"My counsellor was very helpful and helped me to cope with things much better and took me out of a mentally dark place."
"It was easy for me to get in contact with my counsellor. I could do this via email, telephone or going to their office."
"The counsellor was very supportive. He helped me to perceive things differently and he also empowered me. I felt being heard, not being oppressed."
"It was professional but also very human and understanding. I always felt comfortable talking and never judged. Helped me think more clearly."
If you are a current London Met student, please visit our Student Zone counselling pages where you'll find further details of our services and our latest events.
For general enquiries, please send us an email.