Studio brief
Sometimes you have to lie to tell the truth.
Robert Flaherty
We all tell stories about ourselves, events and other people. We can be many versions of ourselves depending who we are with. We embellish and tell tall tales adding to the facts. Does this mean that the stories are not true? This studio explores documentary and the concept of truth.
It's all movies for me. And besides, when you say documentaries, in my case, in most of these cases, means "feature film" in disguise.
Werner Herzog
This studio allows students to explore storytelling and notions of truth in documentary filmmaking. Students will make 2 films with the starting point being subject matter which is personal and passionate.
The first film will be a documentary. The second film will use the research undertaken by students to produce a hybrid drama /doc which develops and blurs the boundaries of fiction and non-fiction.
Relevant viewing & reading
Reading:
Ascher, S & Pincus, E. (2013) The Filmmaker's Handbook. New York: Plume.
Curran Bernard, S. (2013) Documentary Storytelling. Oxford. Focal Press.
De Jong, W., Knudsen, E., & Rothwell, J. (2012) Creative Documentary: Theory & Practice. Oxford. Routledge.
Thompson, R. (2009) Grammar of the Shot. Oxford: Focal Press.
Thompson, R. (2009) Grammar of the Edit. Oxford: Focal Press.
McKee, R. (1999) Story. London: Methuen.
Block, B. (2007) The Visual Story. Oxford: Focal Press.
Katz, S. (1991) Film Directing Shot by Shot. California: Michael Wiese.
Viewing:
Catfish (2010) Directed by Henry Joost.
'Documentary - or is it? - detailing the strange twists and turns of a long-distance relationship forged over the internet between New York filmmaker Nev Schulman and a rural Michigan family' (Film4.com).
Searching for Sugarman (2012) Directed by Malik Bendjelloul.
'Searching for Sugar Man is the tale of an American musician who went by the name of Rodriguez (aka Sixto) and put out two records in the early '70s before disappearing after his career didn't take off in the USA and rumours of his death by suicide started to spread. Yet, while Rodriguez was deemed a commercial failure at home, his records were extremely popular in South Africa'(Bill Cody.)
Self Made (2013) Directed by Gillian Wearing.
'Filmed on location in Newcastle it follows adverts that ask the public: 'If you were to play a part in a film, would you be yourself or a fictional character?' Successful applicants were cast, undertaking a method workshop and subsequently featuring in the final film. Wearing makes the provocation that in a world where CCTV, reality television and 'fictionalised' documentary make us all into performers, reality and fiction are interchangeable commodities. Are we all playing a role, consciously or unconsciously? ' (Cornerhouse).
The Arbor (2010) Directed by Clio Bernard.
'In her first documentary feature, Bernard experiments with nonfiction form, using actors to lip sync to audio-only recordings of interviews she'd made with Andrea Dunbar's surviving family and the circle of acquaintances who knew her and shared her difficult circumstances in "The Arbor," a tough working poor 'estate' neighbourhood of Bradford in the North of England' (Jennifer Merrin).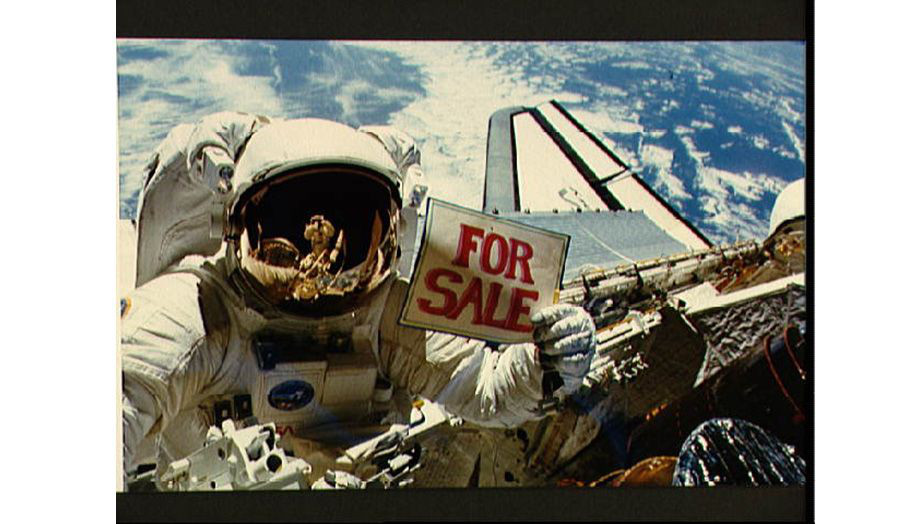 Details
Course
Film & Broadcast Production BA (Hons)
Tutor
Charlotte Worthington
Elaine Pierson