Studio philosophy
Within this studio, you will explore the boundaries of creative practice and (societal/ self) censorship. Within a challenging (but ultimately legal & ethical) framework that you design, you will be encouraged to develop practice which responds to and drives forward other ground-breaking works of art and design.
How can you be original? Should you be? Can you subvert the viewer or user to ensure that they see with fresh eyes your worldview? Is your worldview relevant or engaging for others? Why should others listen to you?
How are subcultures or minor groups represented or spoken to within contemporary design/ culture/ art practice? Is your position to reflect societal issues or drive change?
Should you work within institutional parameters or comment/ subvert from outside?
Project Brief
These are a few of the questions we will explore through action-based, interventionist practice throughout London. You will devise your own programme of practice in line with your social and/or political views and your area of specialist practice.
Visiting leading centres for intervention (such as New York MOMA, the Institute of Contemporary Arts, INIVA), commercial studios (such as Alexander McQueen, Tatty Devine) and meeting practitioners who both court controversy and drive disciplinary debate (such as Grayson Perry, Chicks on Speed), you will need to position yourself carefully and knowingly within the world of shock & controversy.
Details
Course
Jewellery and Silversmithing BA (Hons)
Jewellery MA
Textile Design BA (Hons)
Where
CR423A, 41 Commercial Road
When
Mondays, Thursdays
Tutor
Charlotte Gorse
Aimee McWilliams
Studio images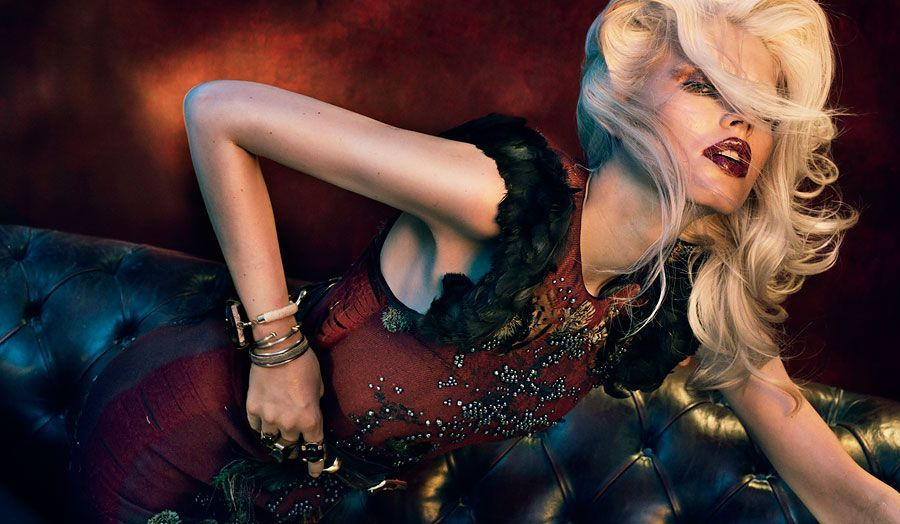 'The Muse': Work in progress
'The Muse': Work in progress
'The Muse': Work in progress
'Underground' Industry Project
'Underground' Industry Project
'Underground' Industry Project
'Underground' Industry Project
Leila Afghan
Mary Ayoola
Ann Chan
Alize Demange
Agnes Fok
Carina De Jager
Zurva Khan
Omar Majid
Nicola Margai
Bethany Middleton
Nilfa Musoke
Zemona Parris
Matea Prela
Alize Simone
Nermin Sisman
Sheree Stuart
Audra Tilbrook
Suzanne Kayan Tse
Aretha Anin
Earline Cameron
Nadia Deen
Zahra Dell
Holly Farrell
Rima Ghuwel
Elisha Massiah
Mehreen Mughal
Iyanu Odewale
Sanaed Prince
Clare Ashenden-Wadham