Foreword from Dr Una Fairbrother, Head of Researcher Development
A lot of work has been focused on nurturing research since 2019, when the University Strategy was launched. We have refreshed and energised our research community through the lens of equity, diversity and inclusion, with a clear commitment to increasing the number of researchers from minoritised communities.
To underpin this commitment we have signed up to the Researcher Development Concordat, in addition to a plethora of initiatives to enhance research and knowledge exchange, developed by Professor Don MacRaild's Research and Postgraduate Office that include, but are not limited to, creation of School Research Leads and roles, academic promotion rounds, mentoring, the requirement for research plans, a research leave scheme, competitive internal bidding for Research Excellence Framework (REF) and Higher Education Innovation Funds (HEIF), REF coordination culminating in our best submission yet, access to online funding resources, new external bidding support and processes, an Interdisciplinary Research Forum and a University-wide Student and Staff Research Conference.
Part of the continuous improvement has been the creation of the role, Head of Researcher Development, to which I was appointed in November 2020. As part of my contribution, I have created a Staff Researcher Development Weblearn Organisation through which I have provided 30 hours of Researcher Development training in collaboration with Professor Digby Warren of Centre for Professional and Educational Development (CPED), all of which is recorded and allows asynchronous viewing. This training ranges from information on University processes, through engaging externally to the empowerment of minoritised staff.
Additionally, I have established the CCRI which is the Coordinated COVID-19 Response Initiative (CCRI), to gather a repository of all the research we do in response to COVID-19 and held the first half-day CCRI mini symposium.
Furthermore, I launched a peer to peer discussion board that supports the interdisciplinary 'speed dating' activities and allows discussion across school boundaries.
It is a very exciting time and we have everything to play for. I never cease to be impressed and inspired by the depth and breadth of the exciting projects going on across the University and see the energy and commitment of our seemingly indefatigable staff. I look forward to seeing our research going from strength to strength and being a part of that process, in the coming years.
Please do not hesitate to contact me with any questions about these initiatives or have suggestions or contributions.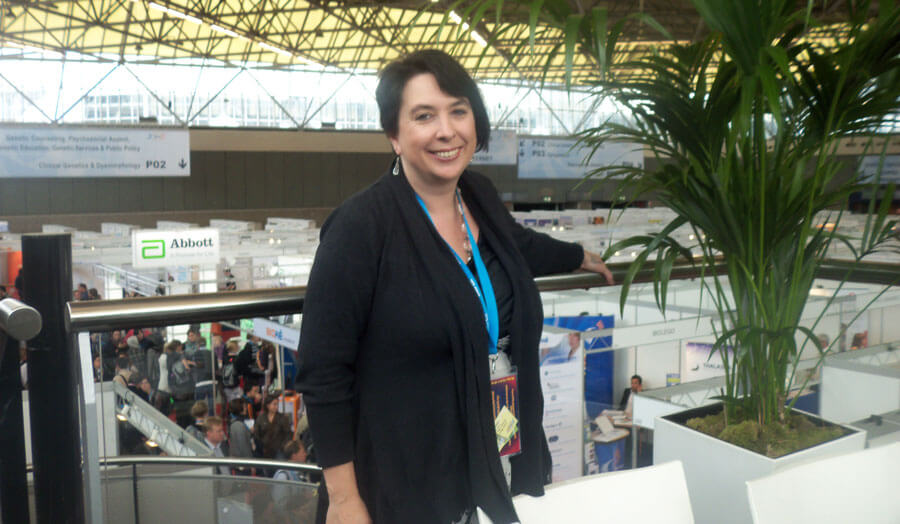 You may want to check out the following: