Journalism and human rights in Mexico: how to preserve voices of the killed
16 June 2021
Mexico is one of the most dangerous countries in the world for those exercising a fundamental human right: the right to inform. Reporters Without Borders (RSF) reports that at least 21 journalists have disappeared in Mexico since 2003, representing the highest figure in the Americas. In 2020 alone, nine journalists were murdered in the country, which rose one spot on the Global Impunity Index of the Committee to Protect Journalists, now occupying sixth place – just below open war zones.
The authorities in Mexico, far from supporting the collective in its right to inform, have engaged in both stigmatising discourse around journalists and the criminalisation of journalism. In his September and October 2020 morning press conferences, President Andrés Manuel López Obrador publicised a series of "reports" in which the press were labelled as "adversaries", based on whether they covered the president in a "positive" or "negative" light.
The Silenced Voices (Voces Silenciadas) podcast addresses the situation of impunity over the crimes against journalists in Mexico. This podcast preserves the works by the killed journalists and presents their stories as evidence of a systemic problem that stems from the lack of institutional support. In the podcast, there is an underlying concern: how to avoid continuing to silence journalists in Mexico.
Speakers:
Alejandra Ibarra Chaoul is a Mexican journalist. She is co-director of the podcast Voces Silenciadas and leads Democracy Defenders, which aims to preserve the memories and the truths behind the crimes of the reporters murdered in Mexico. She is the author of No basta con encender una vela (2015) and Chapo Guzmán. El juicio del siglo (2019). Her writing has been published in Letras Libres, Gatopardo, Ríodoce, Pie de Página, Worcester Magazine, The Haitian Times and The New Yorker, among others.
Emmanuel Guillén is a Mexican photojournalist currently based in New York City. He had to leave Mexico for fear of being killed. He focuses on social issues, the defence of human rights and the effects of violence on citizens. His work has been published in The New York Times, Vice, Der Tagesspiegel and Deutsche Welle, among others.
Vania Pigeonutt is co-founder of the website amapolaperiodismo.com, a local media outlet set up in Guerrero (Mexico), which supports social change and reports the impact of organised crime's activities on citizens' wellbeing in the area.
Jim Grice teaches practical broadcast and online journalism skills at London Metropolitan University. He has extensive knowledge of broadcast and digital media, and experience of designing and running staff retraining programmes to prepare them for careers in modern journalism.
Chair:
Dr María E López, Deputy Director of the Global Diversities and Inequalities Research Centre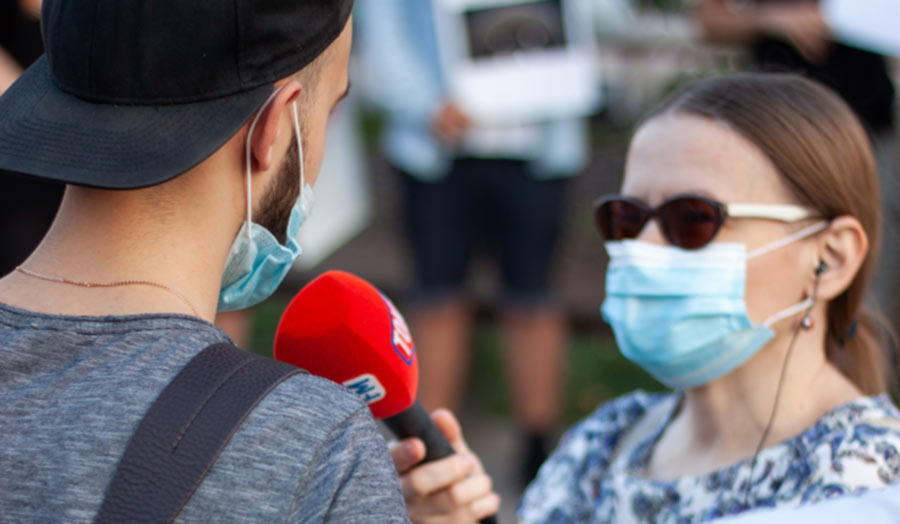 Journalism and human rights in Mexico: how to preserve voices of the killed