Diversity Sensitive Parliaments: towards more equal representation
In an age of increasing distrust in politics and political representatives, and of increased polarisation of the political discourse, issues of diversity (or lack of) and inequality have become paramount in understanding new dynamics between structure, agency and power in representative democracy. Central to these dynamics are political institutions and their role in addressing diversity and inequality at a local, regional, national and global scale.
This seminar explores the role and scope that political institutions have in tackling diversity issues in our politics from a feminist democratic design perspective, and that of deliberative design and change in new political instituitions.
Speakers
Professor Sarah Childs, the author of the Good Parliament Report (2016) and co-author of Feminist Democratic Representation will present a roadmap achieving of diversity sensitive parliaments based on her extensive work supporting the Westminster Parliament.
Professor Diana Stirbu, co-author of Unpacking Diversity. Barriers and Incentives to Standing in Elections for the Welsh Parliament, will present a case study around the scope, mechanisms and relative success and failure of parliamentary organisations in enhancing diversity in politics, based on her work with the Senedd Cymru – Welsh Parliament.
Chair
Professor Louise Ryan, Director of the Global Diversities and Inequalities Research Centre, London Metropolitan University.
The Global Diversities and Inequalities Research Centre is a home for interdisciplinary and multidisciplinary scholarship that explores migration, diasporas, nations, regions and localities through the lenses of diversity and inequality.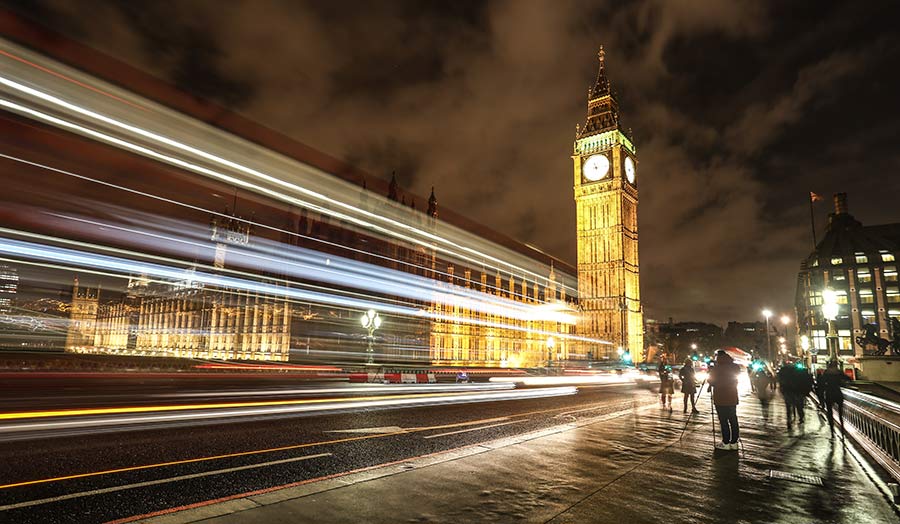 Diversity Sensitive Parliaments: towards more equal representation