MASS Lecture: Andrew Clancy
Andrew Clancy – Unfinished Business
Join us on Thursday 27 January for the first MASS Lecture of 2022.
Our first guest speaker is the wonderful and talented Andrew Clancy, co-founder of Clancy Moore Architects and Professor of Architecture at Kingston School of Art.
Join us for a conversation on unfinished business as Andrew talks us through his thoughts, ideas and projects.
The talk will take place at 6.30pm in the Postgraduate Studios, Second Floor, Goulston Street.
Due to the University's Covid guidelines, this lecture will be open to students and alumni only. However we do aim to record this lecture for future publication.
We at MASS (The Metropolitan Architecture Students Society) are looking forward to seeing you all again in the studios, and hope you can attend this lecture.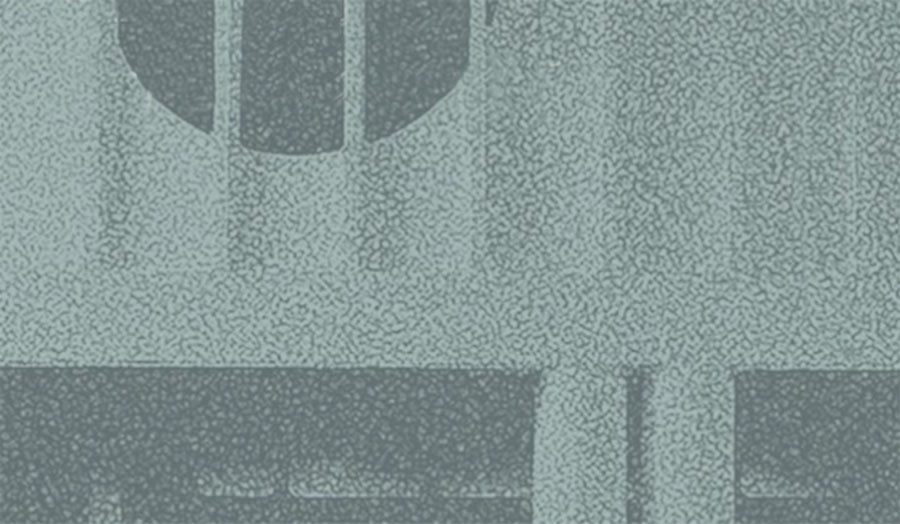 Details
Date/Time
Thursday 27 January 2022, at 6.30pm
Location
London Metropolitan University (Aldgate campus)
Postgraduate Studios, Second Floor
Goulston Street
London
E1 7TP
Follow MASS at Met on Instagram
@massatmet
Follow London Met's School of Art, Architecture and Design on Twitter
@LdnMetArts