Second year Fashion BA students from London Metropolitan University's School of Art, Architecture and Design (AAD) present to you the Freak Show, an immersive and vivid presentation of fashion and performance.
As Frank Zappa said, "Freaking out is a process whereby an individual casts off outmoded and restricted standards of thinking, dress and social etiquette in order to express creatively his relationship to his environment and the social structure as a whole."
Come join us in the freak scene at 4.30pm in The Atrium s at London Met's Aldgate campus.
Keeping you safe
To keep you safe we currently have a test to access policy on both of our campuses. Please note – you're required to show proof of a negative COVID-19 test, from within the three days prior to the event. You'll need to show an NHS text/email confirmation on arrival in order to enter the event.
The audience are requested to wear a mask while on site including during the performance.
Any questions, please contact Steph Aman, course leader for Fashion BA (Hons) at AAD, at s.aman@londonmet.ac.uk.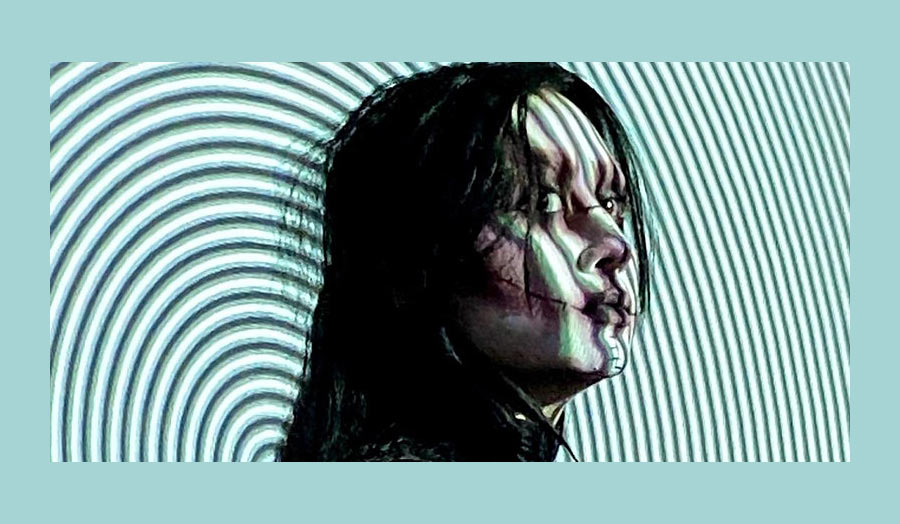 Details
Date and time
Friday 17 December 2021, at 4.30pm
Register on Eventbrite
Book your tickets
Location
London Metropolitan University (Aldgate campus)
16 Goulston Street
London
E1 7TP
View Map
Follow London Met's School of Art, Architecture and Design on Twitter
@LdnMetArts