The first Cass Visual Communication lunchtime talk is with alumna Jenny Theolin.
Mindset. Methods. Magic.
A session about navigating complexity through design
Jenny Theolin is an experienced designer and educator creating learning experiences and creative events for individuals, schools and businesses within areas such as art, design, technology, creative process, communication, innovation, culture and entrepreneurship.
With nearly two decades working in the design industry, Jenny can now be found working with some of the world's leading schools, as well as helping corporate companies become learning organisations through co-designing internal processes and programs through her studio.
Jenny recently joined Group of Humans, a distributed curated network of the best designers, strategists, technologists, and creatives in the world, all of whom share a belief that technology should be harnessed not for efficiency but for the benefit of people, society and the environment.
More about Jenny Theolin:
Designer and educator, Studio Theolin
Alumna, Design Studies BA (Hons), London Metropolitan University 2004
Instagram: @studiotheolin
Twitter: @jennytheolin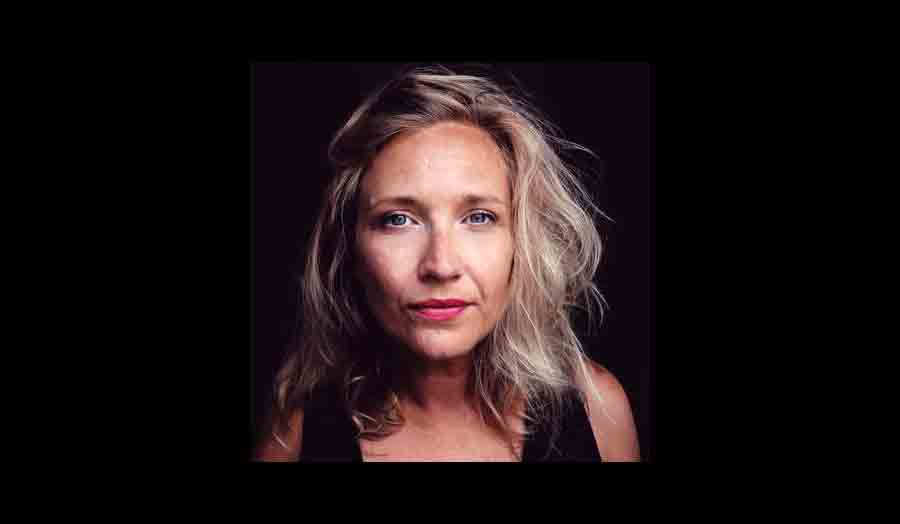 Date
Thursday 24 October 2019, 1.15pm to 2.15pm
Book now
Eventbrite
Location
The Sir John Cass School of Art, Architecture and Design (The Cass)
London Metropolitan University
The Wash Houses
Lecture space – CCG02
Old Castle Street
London E1 7NT
Instagram
@thecassviscomm
Contact
Emily Evans
The Cass on Twitter
@TheCassArt
The Cass Visual Communication Talk Series 2019-20