More about this project
Providence Row is a charitable organisation located on Wentworth Street in East London. It provides frontline services to vulnerable people. Core to its ethos is it formal learning programme - a cooking training scheme, music and musical instruments and bike maintenance. Arts and creative activities are pursued in its newly built art centre designed by Featherstone Young Architects.
Through the Aldgate Project the charity approached The Projects Office, wishing to work with us to explore the possibility of their creating an urban garden and park space in sites courtyard to improve the experience of the site for their clients, staff and visitors. A new inner city urban garden would support horticultural teaching, connect the garden to their in-house café and improve the landscaping of the site. Zoe Berman developed an initial feasibility study for the charity to develop a series of sketches and diagrams to support the charity in seeking funding to take the project forward.
This initial study established a brief for the an urban garden in the courtyard where clients could learn horticultural skills, participate in gardening and growing food - there is a focus on the edible aspect of the garden which would in turn connect the garden to their café in growing produce. As building works around the site is on-going the garden would have to be flexible so that parts could be moved and reconfigured to accommodate change.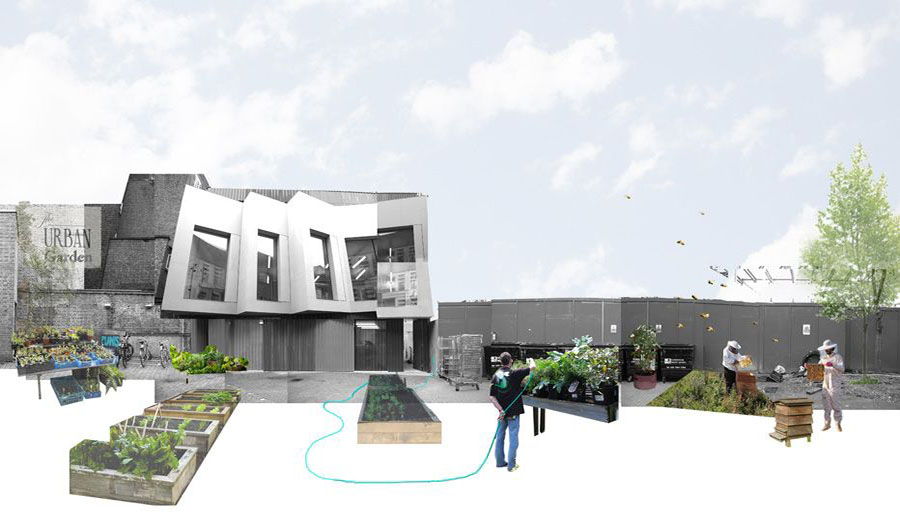 Project images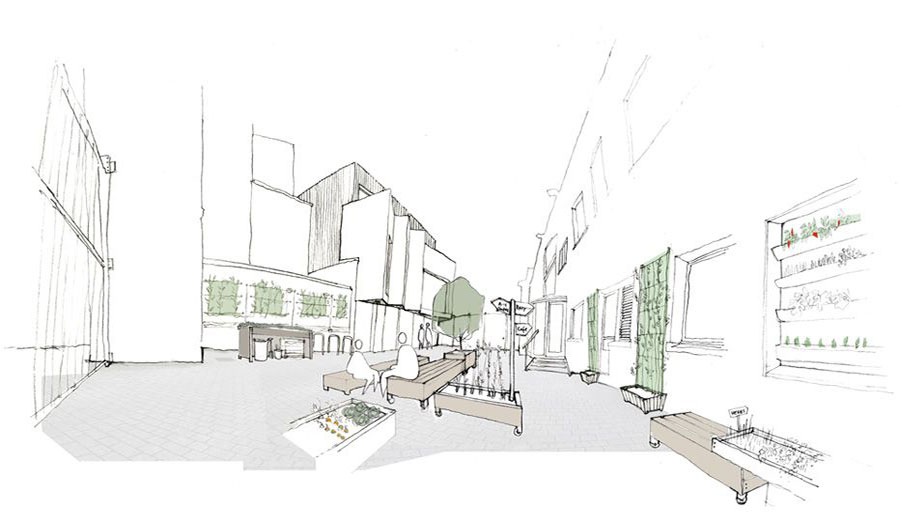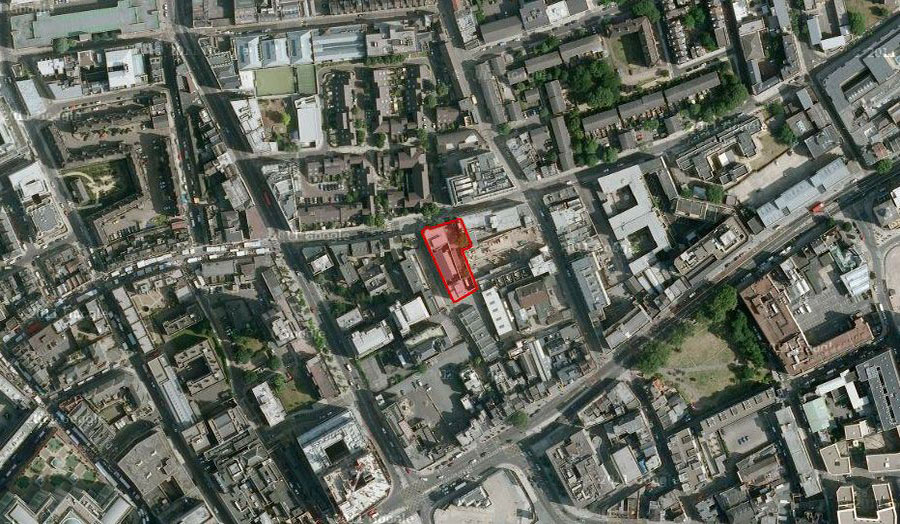 Moveable, relocatable seating