Celebrating the Huguenot Weavers in Spitalfields and Contemporary Textile Designers in the City
More about this project
Invitation to Speak and Call for Papers, The Fabric of the City Symposium 14 July 2015
The Cass School of Art, Architecture and Design invites applications from speakers for the Symposium, to be held during The Fabric of the City Exhibition, 10th- 25th July, and to coincide with the Spitalfields Summer Festival, organised by The Huguenots of Spitalfields.
The Exhibition will display the work of contemporary textile and fashion designers, responding to Huguenot Spitalfields silks, showcasing the practice of designers continuing to work in heart of the city.
The Symposium will take place at Central House, The Cass, London Metropolitan University, 59-63 Whitechapel High Street, London E1 7PF.
The Cass invites submissions for papers that explore, but are not exclusive to, some of the themes below. Museum professionals, academics, designers, and research students are invited to submit a proposal. We welcome both experienced and new speakers, including speakers without an institutional affiliation. Papers will be selected through a blind review, and speakers will have the opportunity to be part of a submission to a peer reviewed publication.
To submit a proposal, please send title and abstract of c300 words to Gina Pierce by 11th April 2015. Presentations should be 20 minutes in length, followed by 10 minutes of questions and discussion.
If you would like to discuss a proposal or any aspect of the presentation before submitting, please email Gina Pierce.
Papers may follow one of the themes listed, however we welcome suggestions of other related topics:
Huguenot textile legacy, international heritage
Contemporary textile and fashion design informed by archive material
Upcycling in the 18th century with re-fashioned garment
Contemporary weave innovation informed by craft practice
Contemporary textile practise in an urban environment
The contribution of the refugee to the textile industry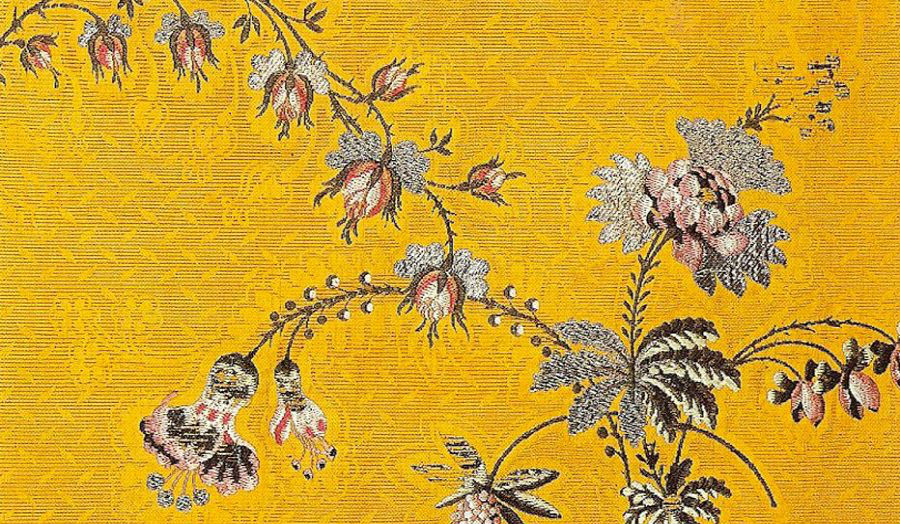 Project images
The Fabric of the City Symposium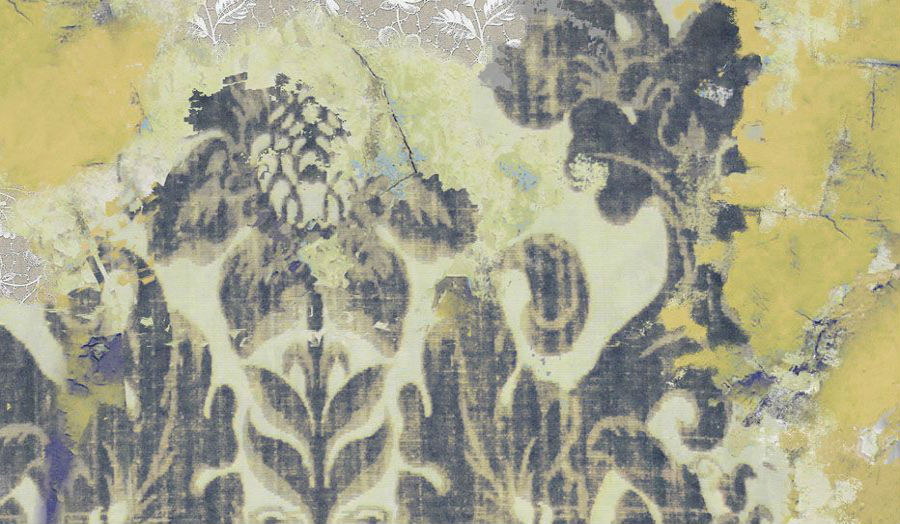 The Fabric of the City Launch