Tania Jacobs (TJ) is a Senior Social Value Manager working for ISG Construction
Tania graduated from the Community Development and Leadership BSc in 2014. We caught up with her to find out what she's been up to since graduating.
"During my time on the course I gained experience working in secondary schools, pupil referral units, prisons, community projects and charities.
"I was headhunted shortly after graduation. Since graduating, I have worked in community development and regeneration, working with local people, local organisations and community projects to develop key partnerships.
"I joined ISG from Skanska, where I worked as the Community Investment Manager as part of the HS2 enabling works programme."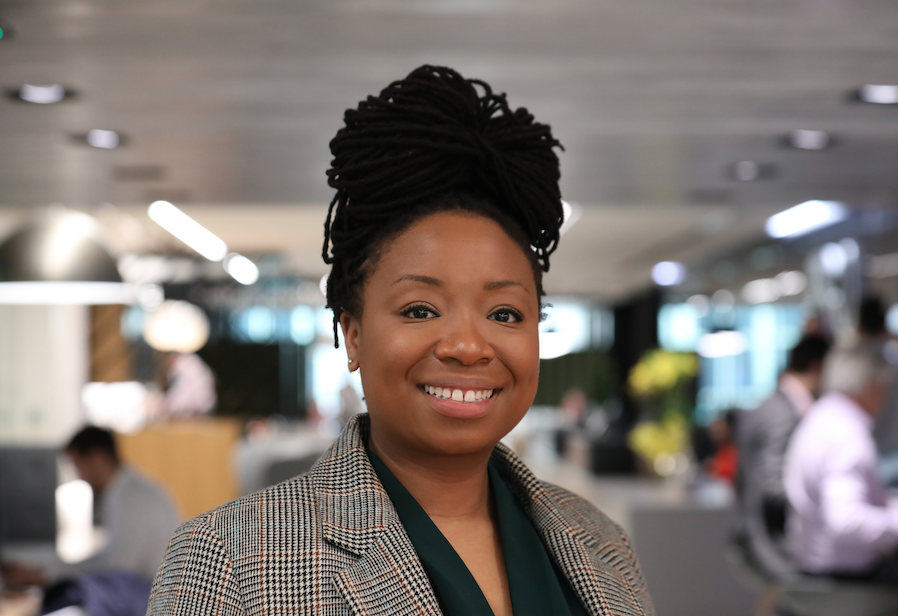 Find out more about our Community Development and Leadership BSc