Content creator and editor Shaelyn Stout has combined writing, communications and photography skills gleaned from London Met's Photojournalism BA as well as our Creative, Digital and Professional Writing MA to great effect; she's carving a unique space for herself that's firmly grounded in the critical-thinking sphere. Shaelyn explains further.
Tell us a little bit about yourself...
I grew up in the suburbs of Philadelphia not really knowing what I wanted to do or where I wanted to be. I was always passionate about helping others but did not know how to make that into a living or a dream. In 2017, I began my BA on an undecided route at the University of Pittsburgh. In 2018, I went on a semester abroad in London to try out documentary filmmaking. The rest is history.
It was in this city that I realised how written and visual media can change the world. By autumn of 2019, I had officially moved to London to finish my degree in Photojournalism at London Met. I learned about media law and ethics, I spoke to people who needed to be heard and I published work about news, social issues and cultural movements. I gained new perspectives and grew as an individual.
Now it's 2023 and I've also earned a master's in Creative, Digital and Professional Writing from London Met. I use my words to help myself and others. I use my knowledge of visual aesthetics to engage diverse audiences. I could not be prouder of how far I've come.
Tell us about your current role if you're working now, or most recent role.
Recently I worked as a Junior Content Editor at POSTSCRIPT, a cultural anthology for critically-thinking women of under-represented backgrounds. Here I created, curated, edited and organised content for print and online issues, social media and newsletters. I also got the opportunity to write critical essays, profiles and topical features for the publication.
What is your biggest passion in life and where did that passion come from?
I'm very passionate about helping others. From a young age I volunteered locally and as I grew up and moved to new cities, I always found myself looking for charities or non-profits I could help out on weekends. I think a lot of it came down to my own experience with mental health. I know how heavy life can be and how important it is to surround yourself with kind and caring people. I wanted to offer that sort of love and unconditional support to those who might not have it otherwise.
What's the proudest moment in your life?
For now it's my MA graduation. It was a great feeling to be on that stage, to hear my name and the word 'distinction' announced after it. I worked hard to get there but there's more to come. I believe one's 'proudest moment' is an evolving concept.
Tell us a little bit about your interests outside of uni and why they are important to you.
I love nature. I used to hike and ride horses as a teenager and have recently returned to both. Peace and quiet are really important to me, and I've always appreciated the beauty in nature's simplicity. I love the sights, smells and feelings of misty mornings and sunny days. I love being around animals or in an open field or at the edge of an ocean. Maybe it's corny, but those things make me feel free, they put my mind at ease.
What's your favourite piece of Uni equipment or your favourite space at London Met and why?
I love the darkroom at the Aldgate campus. Processing film into large prints was one of the coolest things I did during my BA. You're in this back-lit red room and you can barely see a thing, there are all sorts of chemicals that you have to use in all the right ways and there are stations to expose your photos with only seconds of light. Your classmates are all hyper-focused on their work and for a second it's just quiet. Then you print the photo and walk out of the room and the light hits you and there it is, a photo you created from start to finish. I loved that feeling.
Can you explain more about your final MA project?
My final project, NO HARD FEELINGS is a series of short, prose-like vignettes from the perspective of a (modern) nomadic woman in a latter stage of life. Employing first person point-of-view in the past tense, each vignette exposes a memory from the woman's childhood or adult life in an attempt to convey themes of nostalgia, discomfort and femininity and how these themes impacted the narrator's relationships with herself, friends, family, partners, places and even strangers while she lived at home and abroad. From sexual assault, death and heartbreak to disordered eating and cultural assimilation, NO HARD FEELINGS explores the tentative nature of memory itself through a fragmented format and matter-of-fact tone that does not shy away from traumatic events, divisive moments and harsh but also laughable realities.
What's your favourite place in London and why?
Anywhere green and anywhere quiet. I love the city, but it's the space and time in between city life that inspire my writing and make me feel a bit more at home. Luckily for me, those things aren't hard to find here…
Do you have any advice for anyone else considering studying at London Met?
Take the leap. Studying at London Met opened doors to opportunities I could never have imagined. Through my course I gained real-world experience in the media and communications industries while still being able to grow and express myself in class and via assessments. I met people that challenged me and supported my dreams. I was taught by professors that have changed the world and today, I feel equipped to do that too.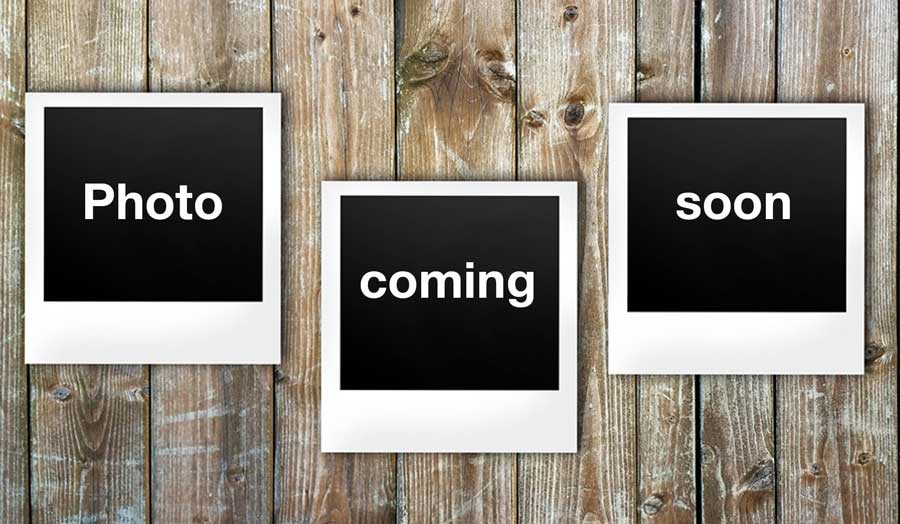 "I was taught by professors that have changed the world and today, I feel equipped to do that too."
Courses you might be interested in