Before joining the University, Mohammed Raoof was working as a full-time medical doctor for the Kurdistan Regional Government. However, he has always wanted to experience studying in the UK as it is regarded as one of the top countries in the world to study. He also feels it is a great experience to live abroad and get to know people from different countries and backgrounds.
Although he found it challenging at first, Mohammed is really enjoying living and studying in London. He has joined the University's football team and regularly takes part in official matches.
After graduating, Mohammed is planning to return to Kurdistan and contribute to developing his country using the skills he has learnt and the experience that he has gained.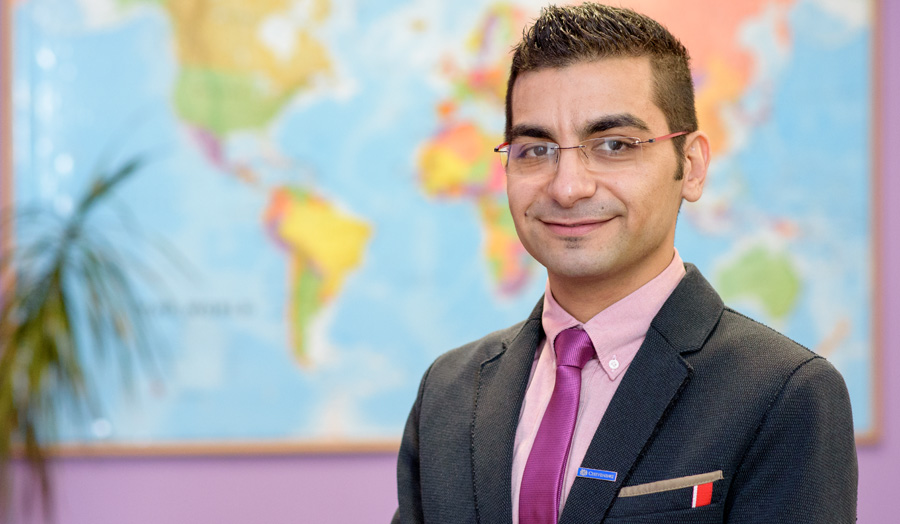 Chevening scholarship winner 2015-16