Meet Ella Deadman
Ella Deadman's work explores brash themes of kitsch, sexuality and cheap glamour. Somewhere between a John Waters movie and the pornography-inspired photomontages of Linder Sterling, Ella's work creates a colourful and textural visual language that is unique in its own right. We ask the Illustration and Animation graduate how London Met played its part in her journey.
Ella's work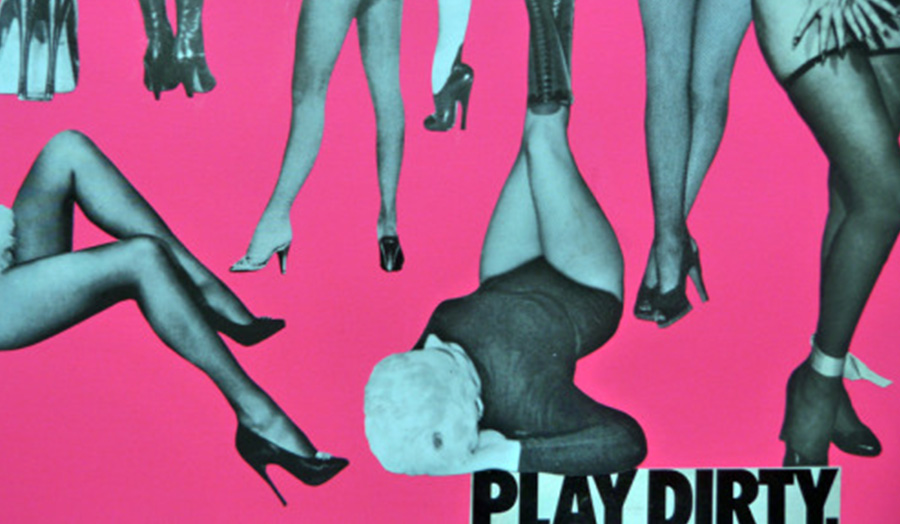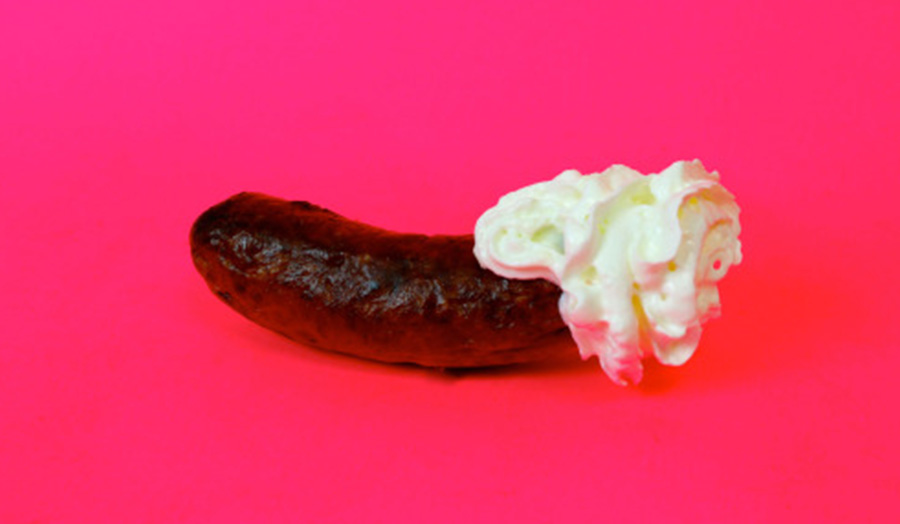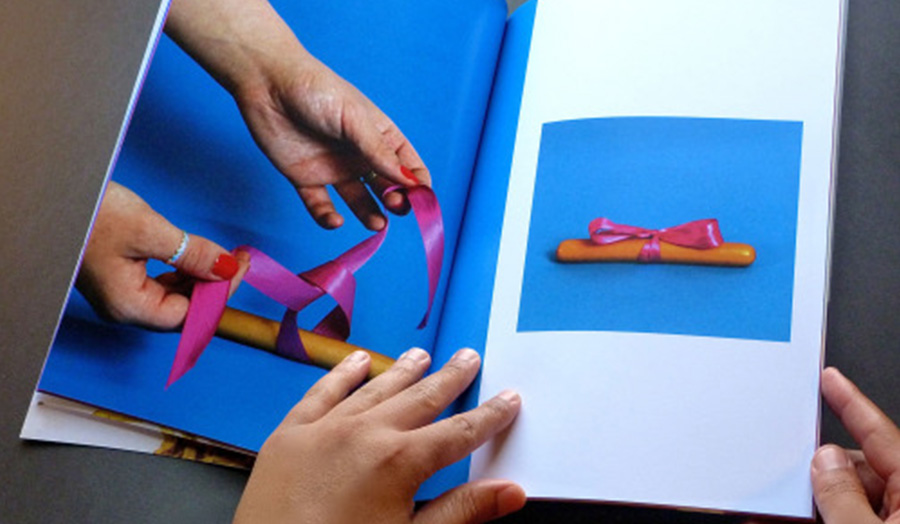 What originally appealed to you about studying at The Cass?
I was drawn to studying at the Cass due to its great location. I love a good market and Petticoat Lane and Brick Lane are very close. Overall it is a really creative part of the city, whilst still being very central. I was really drawn to the studio teaching aspect. I have never studied in a place where your split up by subject interest rather than year. It's also a big plus having individual studio space, which is rare at other establishments.
How has your experience at The Cass helped you achieve your goals?
My experience at the Cass really helped me define my identity as a practitioner. My chosen studio focused on art direction. Having that specifically in mind helped me narrow down my ideas and career plans. I think working in my chosen field really allowed me to define my work. I was also introduced to different mediums such as photography, which has now become pretty much the main focus of my practice. It's great that you can experiment with different print processes and technology in order to find out who you are as a practitioner.
Tell us about your new magazine project and the work you are doing with London Metropolitan's Accelerator program…
I am currently working on a sex soft-core porn magazine which was my final major project at Cass. It's intended to be a review of our changing sexual behaviours and attitudes. It's contemporary in style but still has a strong reference to classic pornographic publications like Playboy. After finishing my studies at Cass, I was lucky enough to gain a place on the 'Launchpad Accelerator' programme (open to all graduating students). They are really helping me to define my concepts and to bring my products to the market. I have learned that it is not enough to simply have a good idea. You need to understand the process behind it. I have gained valuable business insights in to marketing, finance, investment and advertising. It's been great to gain business knowledge. Through the programme I have already gained some funding. I am hopeful that the magazine will be in stores soon!
What were your best times studying at Cass?
Definitely the studio days and workshops. I really enjoyed being with my studio, gaining feedback and looking at my peers work. It was a lot of fun. We were like a family and it is always really inspiring and motivational to work alongside like-minded people. I loved workshop days too. I got to try my hand at ceramics, woodwork, letterpress, mono printing and more in my third year - it's really nice to be experimental and free to explore new ways of doing things.
How would you describe your work?
In-between nice and nasty. I am really interested in objects and why we find things desirable or undesirable. I really value happy accidents and I think that things should never be too clean or shiny as that isn't true of real life. I love a bit of "bad" design mixed with humour. My sources of inspiration are fast food, commodities, kitsch, and anything second hand or filthy! I have a huge passion for charity shops, pawnshops, pound shops and my local takeaway!
---
We have taken the decision to remove the name of Sir John Cass from the title of our School of Art, Architecture and Design. The name will change in consultation with students, staff and alumni, and will reflect our strong values and our distinct and socially engaged identity. The article above was created before the change of name and therefore may reference the School's former name. and why we decided to change our name.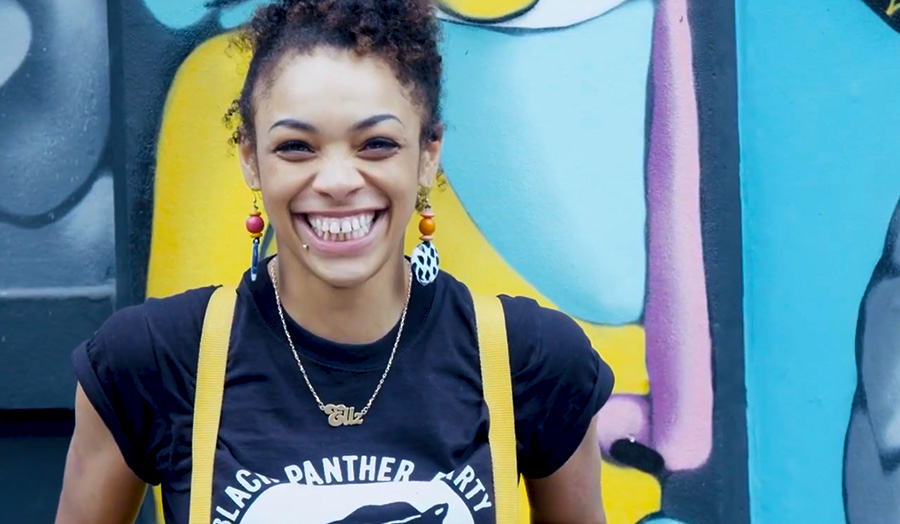 "I was drawn to studying at London Met due to its great location. I love a good market and Petticoat Lane and Brick Lane are very close. Overall it is a really creative part of the city, whilst still being very central."