Zhanyuan Hou is a Reader in Mathematics at the School of Computing and Digital Media.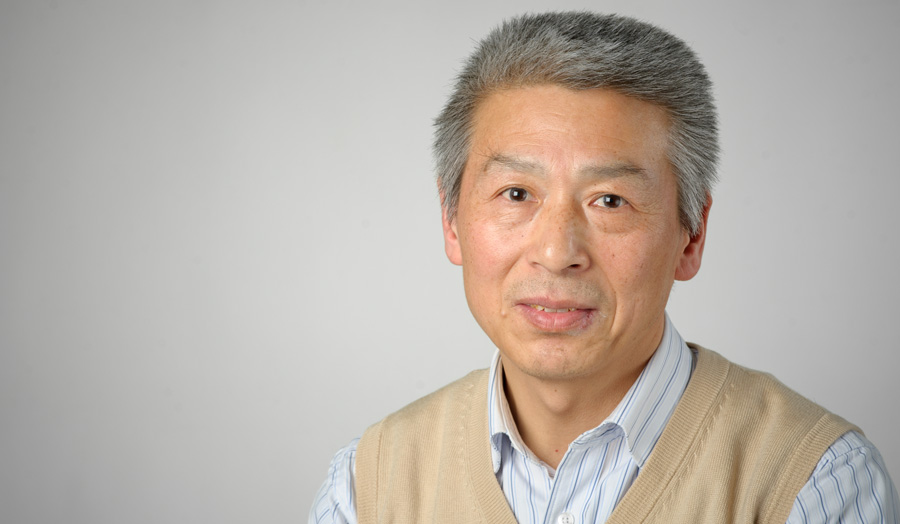 More about Dr Zhanyuan Hou
Dr Zhanyuan Hou was born in China, where he obtained his first and Master's degrees in mathematics and worked as an academic for eight years in a University in Hebei province. He then moved to London in the late 1980s. After completing his PhD in 1994 at the London Guildhall University (now London Met), he started his career at London Met as a researcher and lecturer in Mathematics and is now a senior lecturer in this field and also a research supervisor.
Dr Hou's research interests are in the area of Differential Equations and Dynamical Systems (Discrete and Continuous).
He is particularly interested in qualitative and asymptotic behaviour of solutions of some classes of ordinary and functional differential equations and theoretical analysis on global dynamics of some discrete and continuous population models.
Dr Hou is also a member of the research centre Statistics, Operational Research and Mathematics (StORM) at London Met. He has participated in collaborative research with Dr Stephen Baigent (UCL), who specialises in mathematical biology and dynamical systems.
Dr Hou has supervised research students, where he has succeeded in awarding PhD's. He has over 40 publications and participated RAE 2008 and REF 2014 and is involved in REF 2021.
For the past 26 years at London Met, Dr Hou has participated in various course and module designs, taught a wide range of mathematics from foundation to undergraduate and postgraduate levels. He has also led a large number of modules and currently teaches on:
MA5011 Further Calculus
MA5020 Computational Mathematics
MA5052 Differential Equations
MA6020 Mathematical Modelling
MA6P52 Academic Independent Study (project module run in both semesters)
Professional affiliation
London Mathematical Society

A member of the editorial board for the Journal of Mathematical Research and Applications